Find out how to reproduce an artwork from our Collection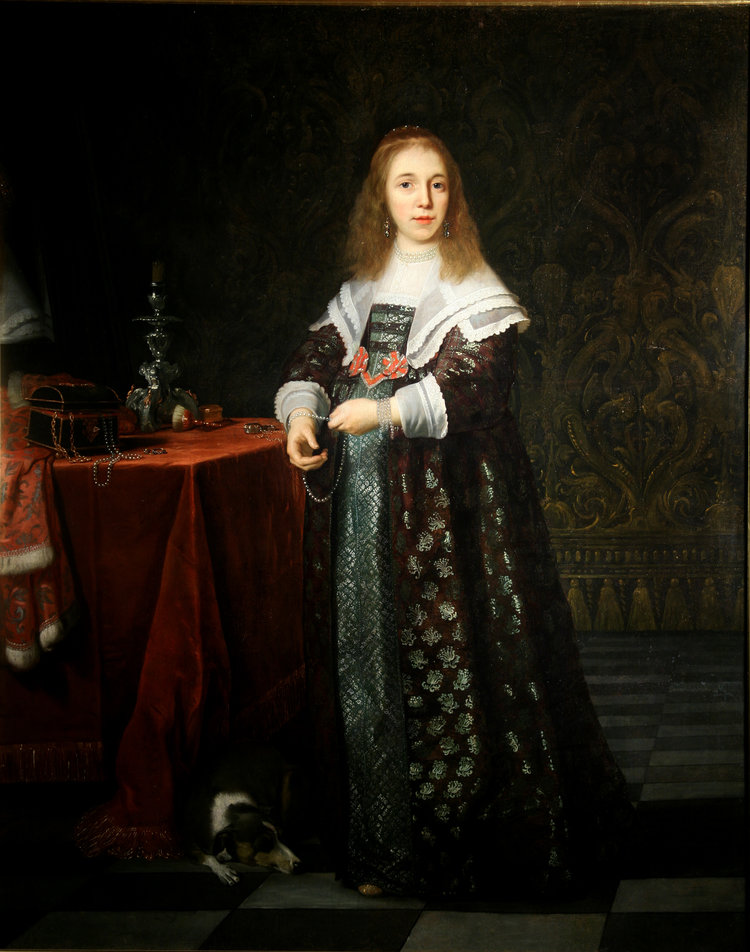 If you would like to reproduce an image from the Glynn Vivian collection, you must apply for permission to do so.
You can request licenses of images for varying uses including, but not limited to, publications, displays, lectures, websites, merchandise, products, TV programmes and films.
The Bridgeman Art Library now represents the Glynn Vivian Art Gallery for all image and reproduction requests.
Images of the works included in the Glynn Vivian Collection can be viewed online at www.bridgemanimages.co.uk
All enquiries should be directed to uksales@bridgemanimages.com
The Bridgeman Art Library is a company that represents museums, art collections and artists throughout the world by providing a central source of fine art and photography for image users.
The company's aim is to make these images accessible for users on a commercial basis; each one has been catalogued with full picture data and key-worded to simplify the search process.
Bridgeman also provides customers with reproduction licensing and offers advice on how to clear artist's copyright, if additional permission is needed.