If you would like to become a Friend, please complete a membership application online at www.friendsoftheglynnvivian.com
The Friends play an active part in the Gallery, providing volunteers, contributing to the purchase of works that extend the Gallery collection and supporting the Gallery's programmes.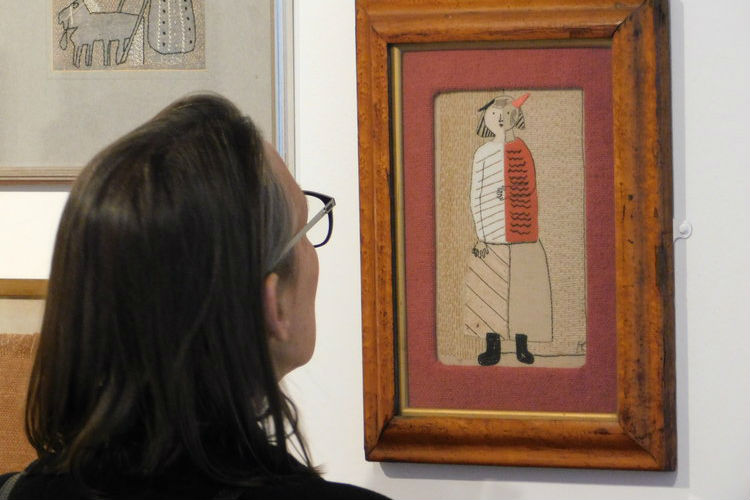 Friends enjoy
Invitations to exhibition previews and special events at the Gallery
Talks on a range of subjects, including those linked to Gallery exhibitions
Visits to galleries, museums and places of cultural interest
Social event and discussion groups
Newsletters
10% discount on selected items in the Gallery's shop
Awards
The Friends administer two awards, the 'Wakelin Award' and 'The Sir Leslie Joseph Young Artist Award'.
Full details can be found on the Friends website www.friendsoftheglynnvivian.com
The Association of the Friends of Glynn Vivian is a registered charity.
Annual subscription
£15.00 single
£20.00 joint membership (two members living in the same house)
Students free