Glynn Vivian Art Gallery is a Swansea Council cultural venue. The Gallery and its Collection was given to the city by the Gallery's founder, Richard Glynn Vivian, in 1911 and remains a vital asset to Swansea.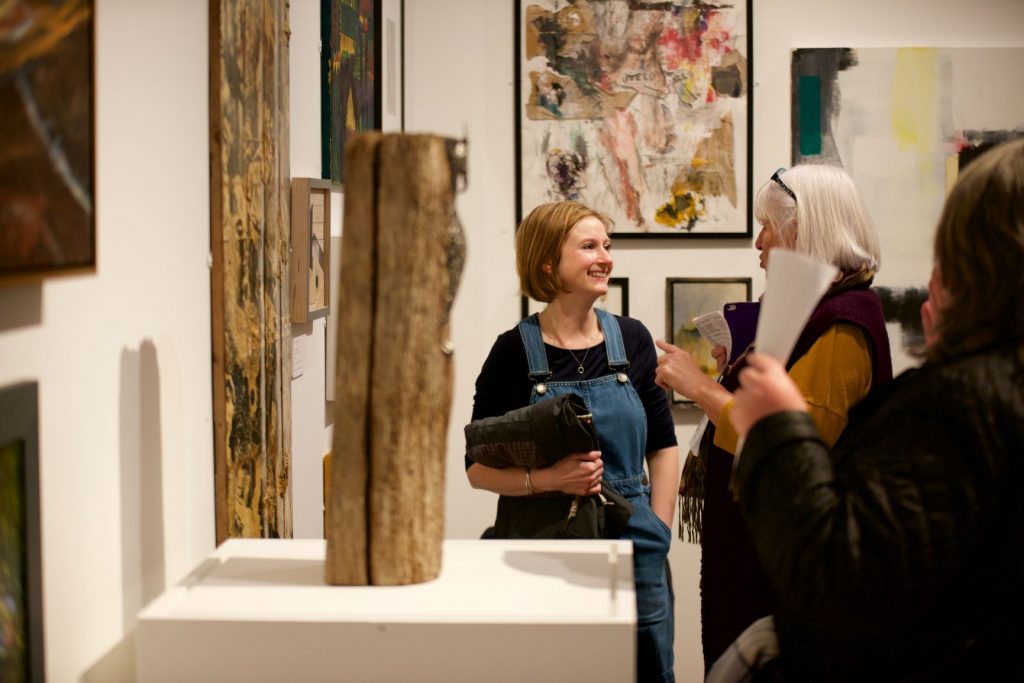 Our partners and funders are vital for the ongoing success of the Gallery and we are especially grateful for the generous support of the Arts Council of Wales, and The Welsh Government for their continued advocacy.
We are also grateful to the Heritage Lottery Fund and many others, who provided sponsorship and support during the Gallery's recent redevelopment, which took place between 2012 and 2016.
We would to thank the Friends of the Glynn Vivian Art Gallery, who help our work in so many different ways, including supporting our learning and education programmes, and through acquisitions and artists awards and prizes.
Our partnerships and networks with arts organisations reach across the UK and beyond.
Glynn Vivian is a member of the Plus Tate network, one of 35 Galleries across the UK, whose work is recognised for its innovation and relevance.
From 2020-23 we will present collaborative projects with organisations such as British Museum and The British Art Network, supported by Tate and Paul Mellon Centre for Studies in British Art, as we continue to develop our work with organisations such as British Council and the Plus Tate network.
We also work closely with our local universities in Swansea; with the School of Art at University of Wales Trinity St David (UWTSD) as well as working in collaboration with Swansea University on their creative partnership schemes selecting and presenting the work of artists alongside research projects.