A relaxed, sensory craft session for parents and carers with pre-school children.
Explore movement, sound, language, textures, shapes and colours with your little one. A guided play session in a relaxed creative space.
Covering a different theme each session, Art Babas is specifically designed for pre-school children from 6 months to 4 years and their grown-ups.
See our forthcoming sessions below, or try one of our Art Babas activities with your little one at home.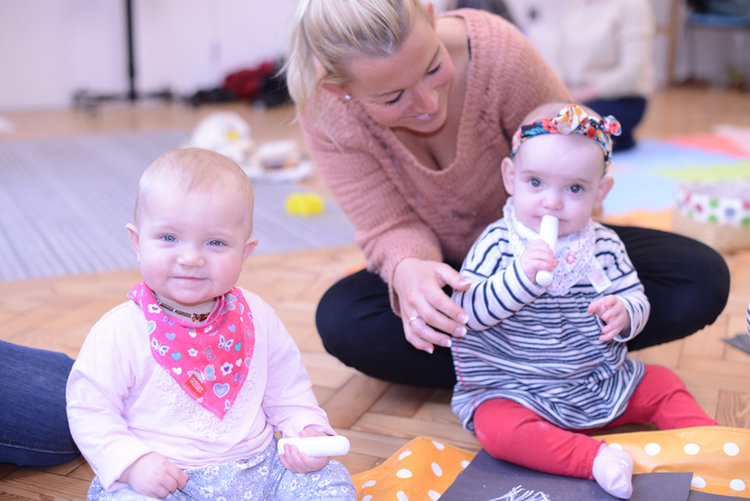 Forthcoming events
No Events
---
Art Babas Activities
Small Caterpillar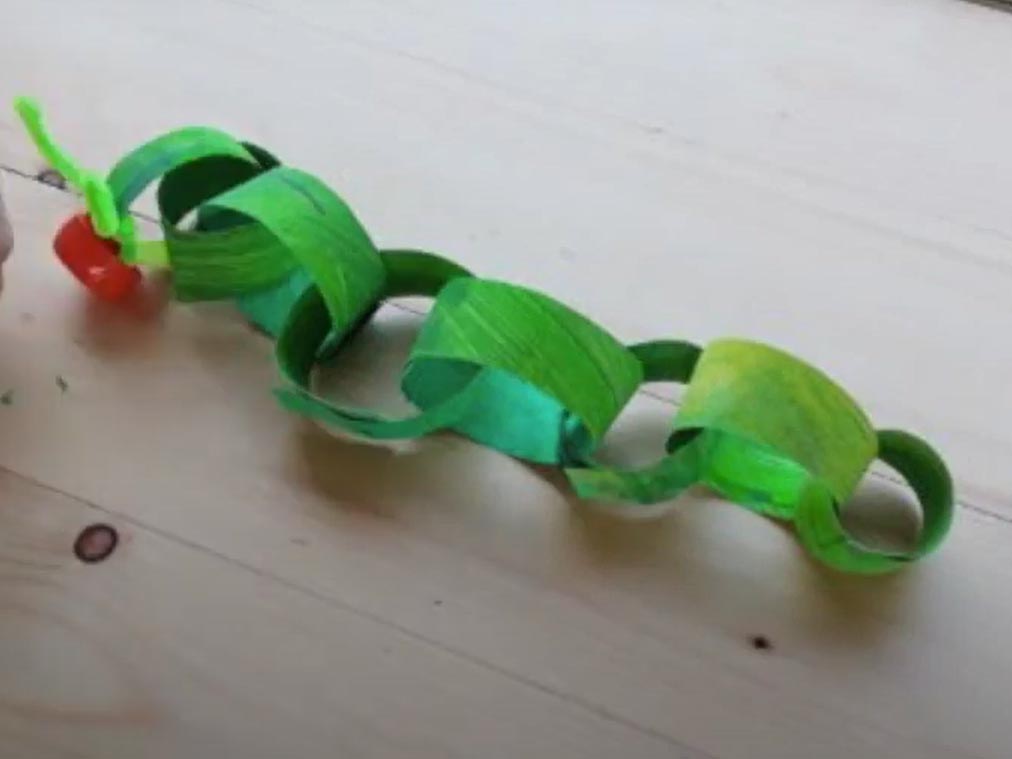 Try this easy caterpillar make with your little ones
Big Caterpillar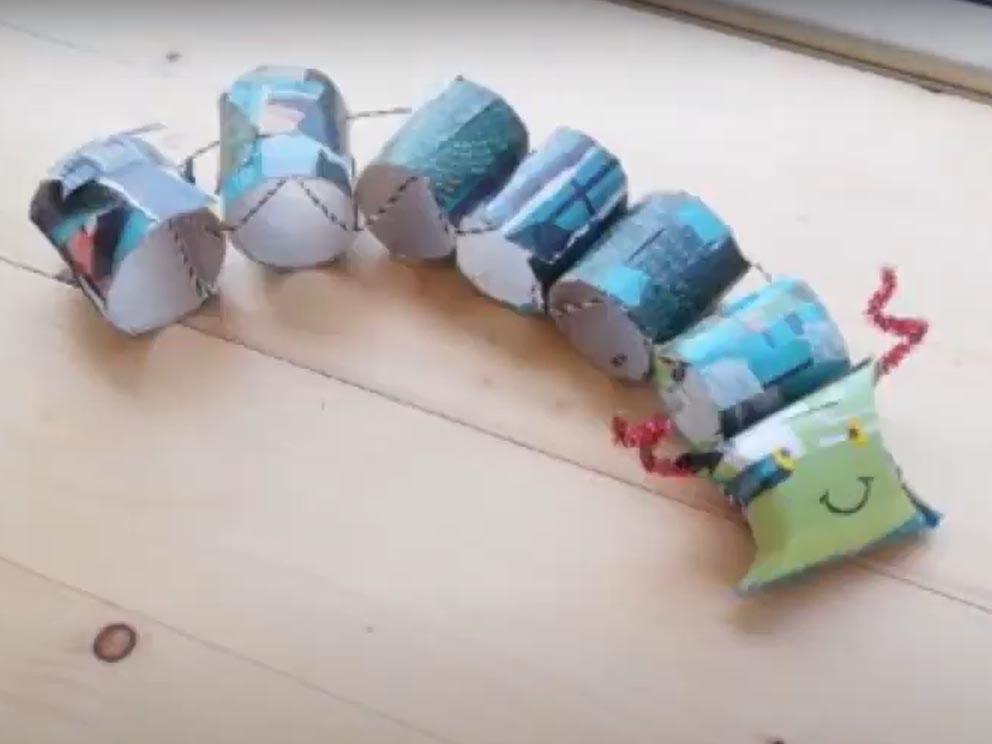 For slightly bigger ones, here's a caterpillar to make
Big and Small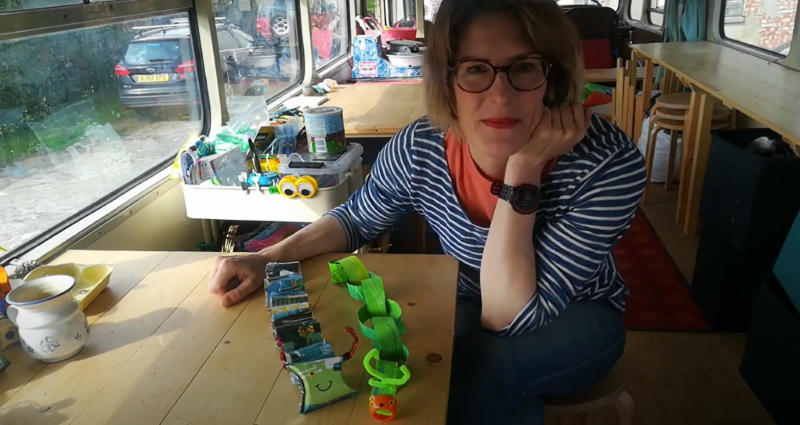 Join Kate Evans for this episode of Art Babas on the theme of Big and Small