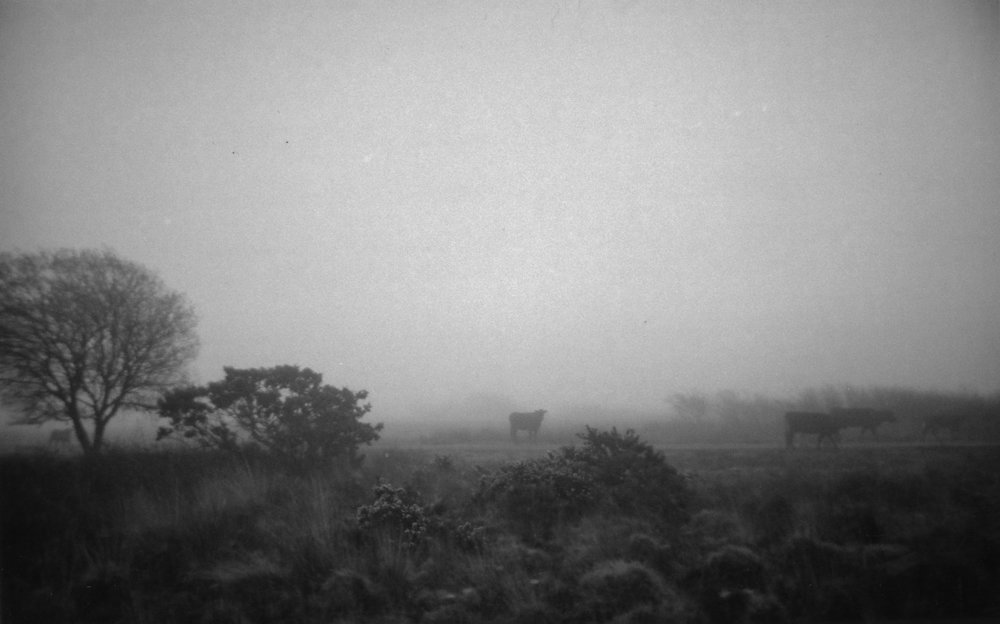 Wakelin Award 2018:
Untitled (Welsh Moor), 2015
The Wakelin Award is given annually to a Welsh artist whose work is purchased for our permanent collection.
The Award is administered and supported by the Friends of the Glynn Vivian, together with donations in memory of Richard and Rosemary Wakelin.
This year's selector is sculptor Laura Ford, who has chosen the work of Richard Billingham. She writes that she found Richard's work 'emotionally compelling and the images stayed with me and continued to shape my thoughts about human relationships with animals. So when I was asked to choose a work of art for the Wakelin Award these works were among the selection for consideration and then became my first choice'.
Richard Billingham lives in Swansea. He was the first recipient of the Deutsche Börse Photography Prize in 1997 and was nominated for the Turner Prize, 2001. His work is held in many international public collections such as the San Francisco Museum of Modern Art, The Metropolitan Museum, New York, Tate and the V&A, London. He holds professorships at the University of Gloucestershire and Middlesex University.