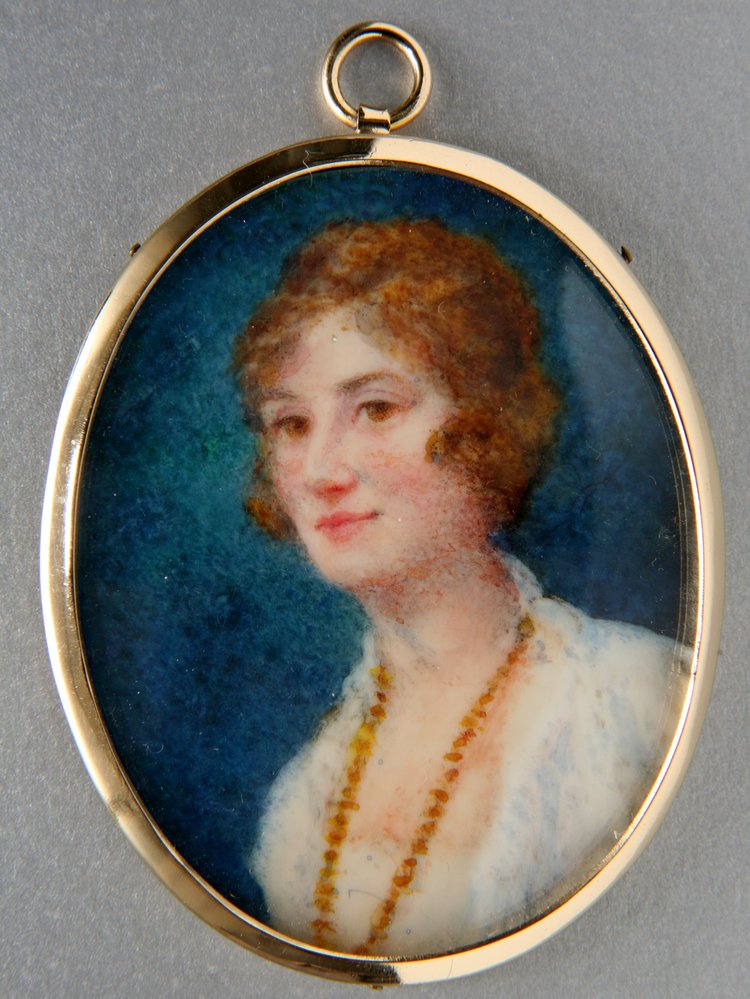 Glynn assembled the collection of miniature paintings from purchases made on his extensive travels which included Paris, Vienna, and Munich or from auctions houses in London. It is, subsequently, one of the most important and largest collections of miniature paintings in a public Gallery in Wales.
This unique collection, which is on display for the first time since the inaugural exhibition of the Gallery in 1911, has been subjected to close scrutiny and a selection of miniatures have been researched, cleaned and restored.
The miniature paintings have been divided into five sections namely: Royalty, Aristocracy and Gentry, French Revolution and the Napoleonic period, Art and Culture and the Dorothy Kirkman miniatures, inspired by the trust fund left by Glynn for young artists in Swansea to learn the skills.
There are fascinating images that range from Francis 1, King of France (1494-1547), a rare portrait of Cardinal Mazarin (1602-1661) who was the founder of the French Royal Academy of Painting and Sculpture, a magnificent portrait of a naval officer by the celebrated artist John Dillman Englehart (1783-1862), through to a significant collection by one of the most important British miniature painters of the 19th century, Sir William Newton (1785-1869) who was miniature painter to William IV and Queen Adelaide and also to Queen Victoria.
Art historian Dr. Barry Plummer.