Many of you will be looking for ways to stay creative at home – with families, with little ones or on your own. We have been sharing with you our favourite things to see, make and do and picking the best bits from our networks, archive and communities. Our learning team and associate artists have been developing a series of activities to inspire you, wherever you are.
You can share your thoughts, makes and creations with us online by using #GlynnVivianLearning and #GlynnVivianAtHome.
Look out for the following programmes from the Glynn Vivian team on Facebook, Instagram, Twitter and You Tube.
If you have any questions or ideas, or just want to talk, you can keep in touch @GlynnVivian, or email glynn.vivian.gallery@swansea.gov.uk
---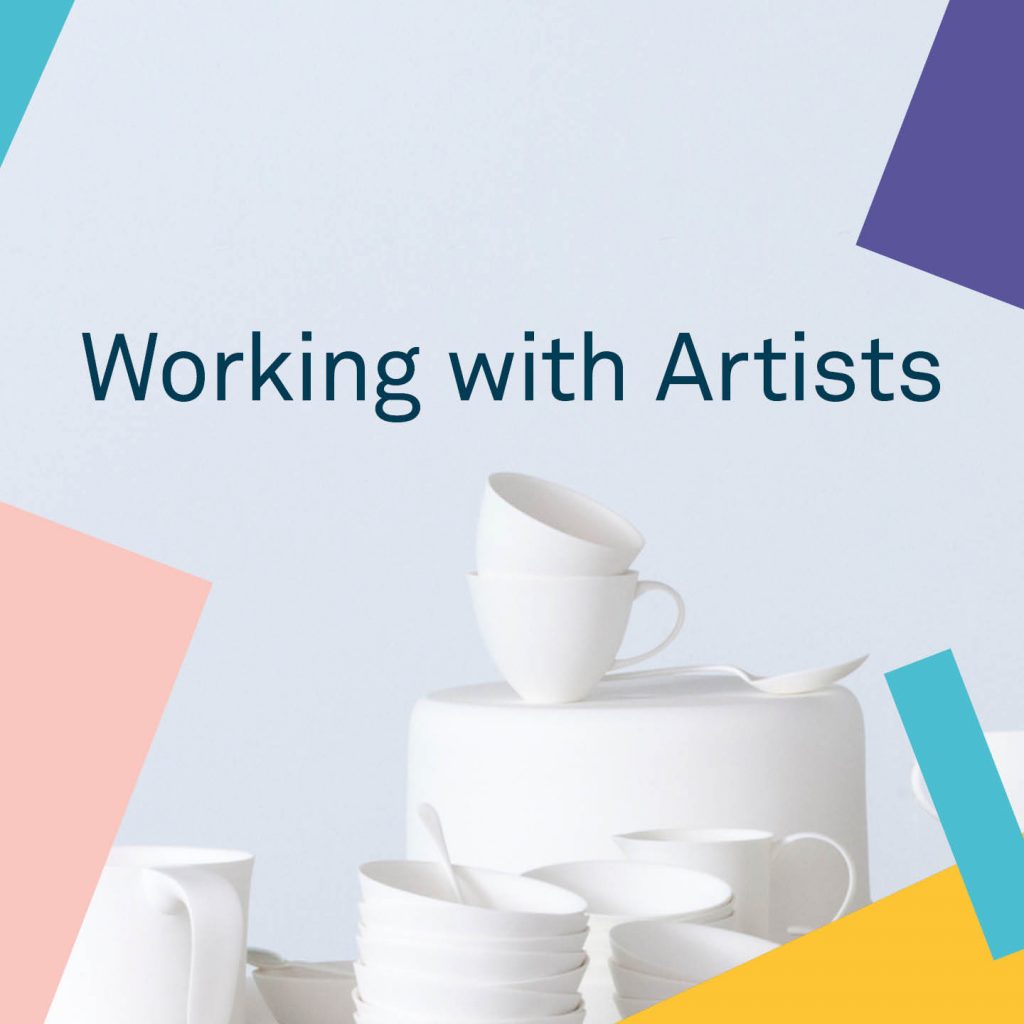 We shine a spotlight on some brilliant artists from Wales and beyond and take a look at their current work and practice.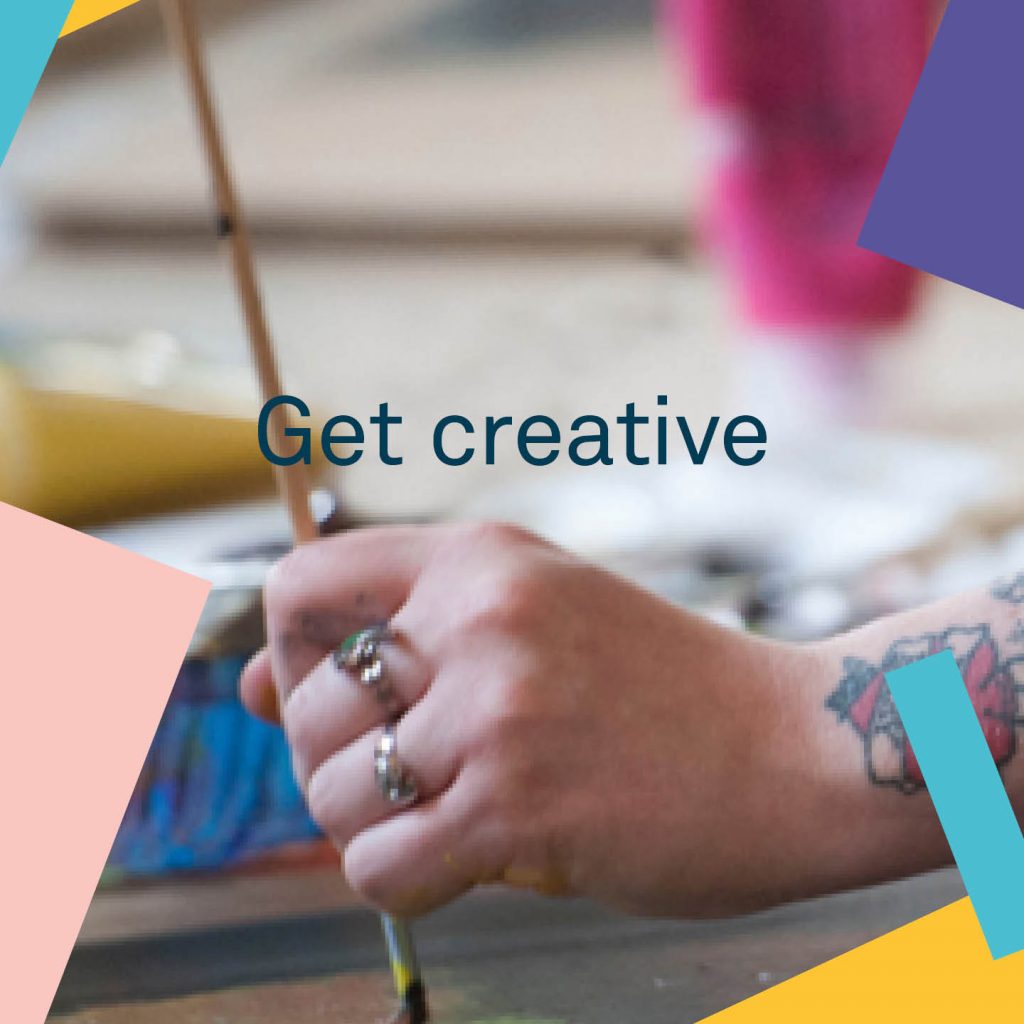 We will be sharing activities for the whole family – from Art Babas to life drawing challenges.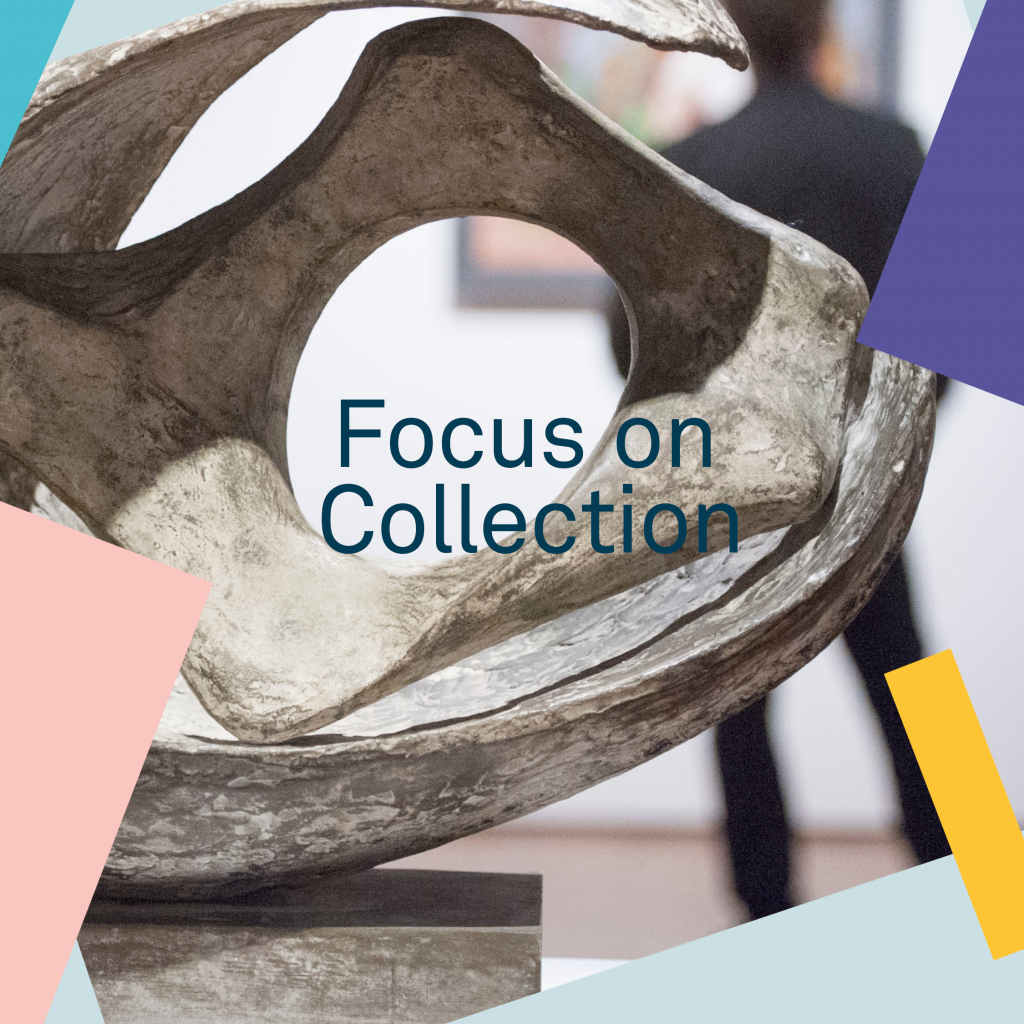 We delve deeper into the conservation work that goes on in the heart of Glynn Vivian, and focus on our remarkable collection.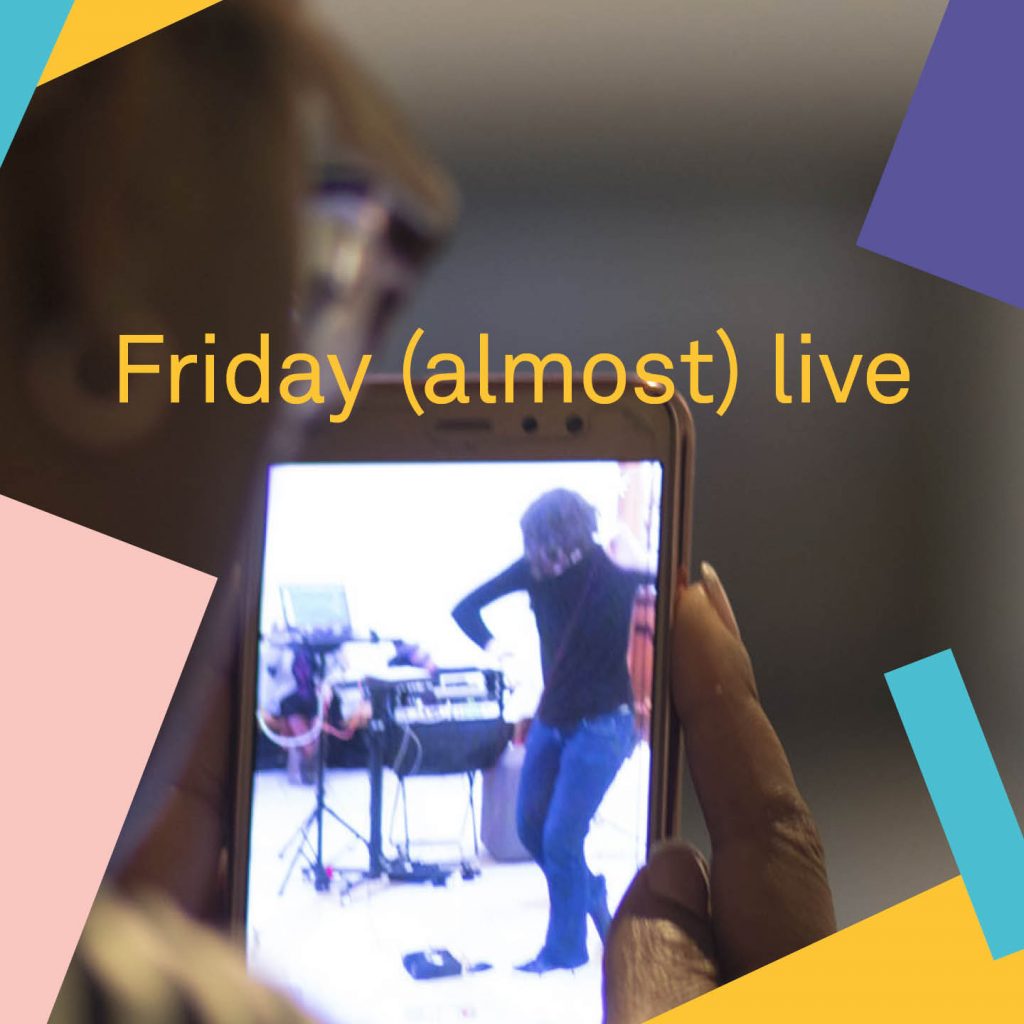 We will be working with artists, writers and performers to share poetry, performance and readings with you.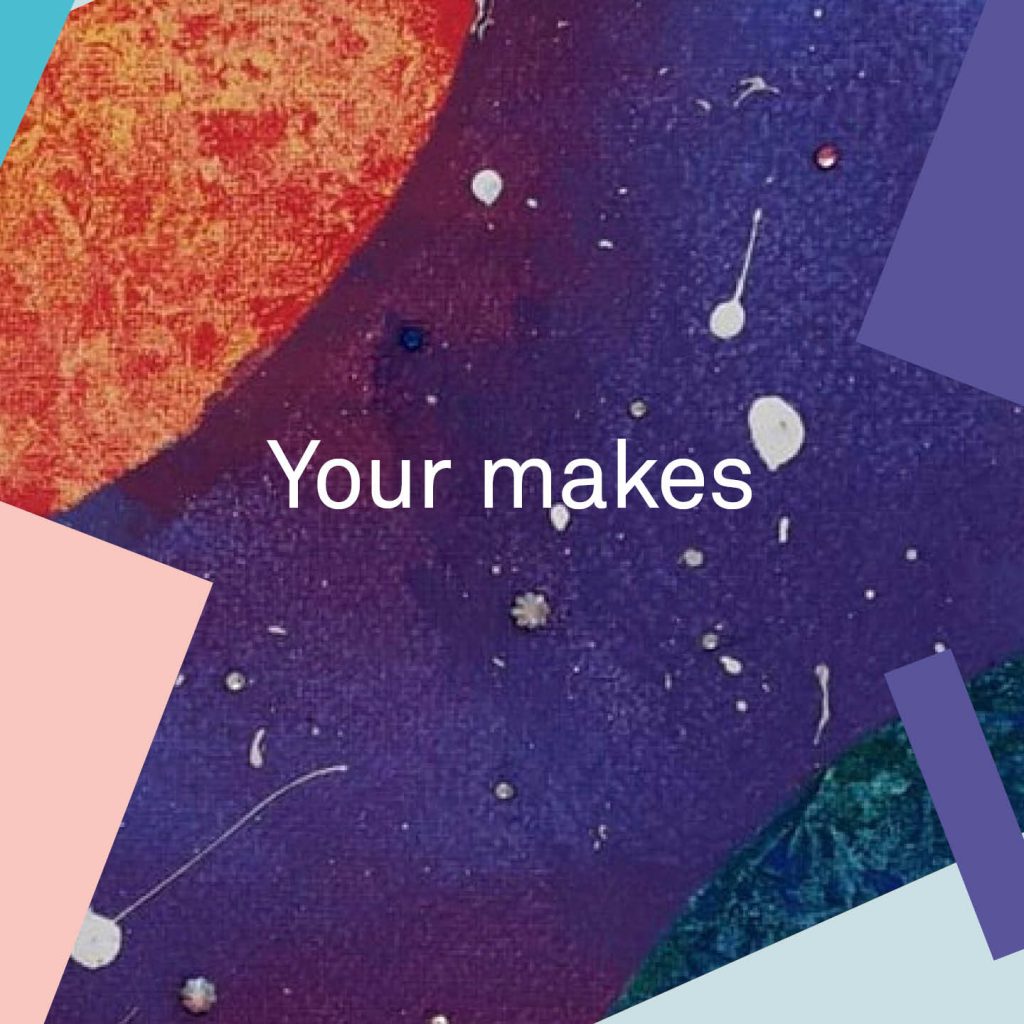 Send us images of the things you have been making at home, tag them #GlynnVivianLearning #GlynnVivianAtHome and we'll share them online.
---