These workshops are artist-led classes for people with visual impairments.
Working with a diverse range of media and subjects, the Sightlife Group is an opportunity to make art in a relaxed and friendly environment.
The sessions provide a perfect way to get accustomed to visiting museums and galleries for those with visual impairments.
Contact Daniel.McCabe@swansea.gov.uk for more information and to register your interest.
Free workshops take place at the Gallery
Sight life is a charity that provides a wide range of local services so that blind and partially sighted people across South Wales can enjoy independent, active, social and fulfilled lives. For more information about the charity and the wide range of activities that are available, contact, Anita Davies, Locality Development Manager Sight Life, anita.davies@sightlife.wales / 01792 776360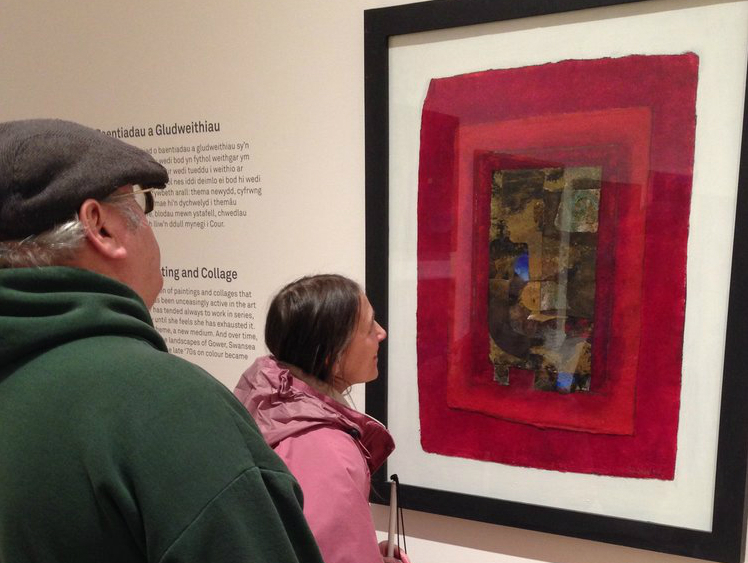 Forthcoming events
Audio description tour of Nguyễn Trinh Thi's installation for people living with a visual impairment
– Thursday 14 December 2023, 1:00 pm - 3:00 pm