Creative activities and events for the whole family.
Enjoy time with your family as you share the experience of looking and making.
Family Fun Days take place every month with additional Family Festival Days during school holidays.
Explore our amazing exhibitions and join in with one of our activities to make something exciting and learn new skills in the process.
Book onto on our Family Workshops or Young Makers activities and see what you can learn today.
Or just drop-in between 10:30 – 13:00 to try some fun craft activities and watch a free family film – there's something for everyone!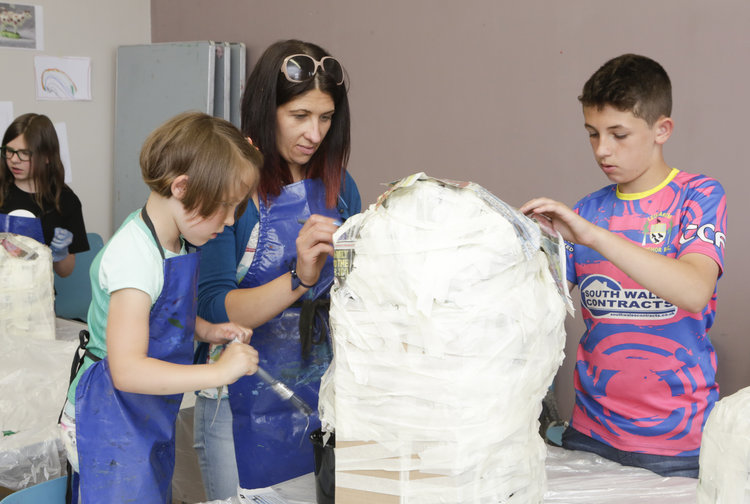 Forthcoming events
No Events