Glynn Vivian Art Gallery is looking for a new Associate Artist to research and deliver a series of workshops for people living with a disability.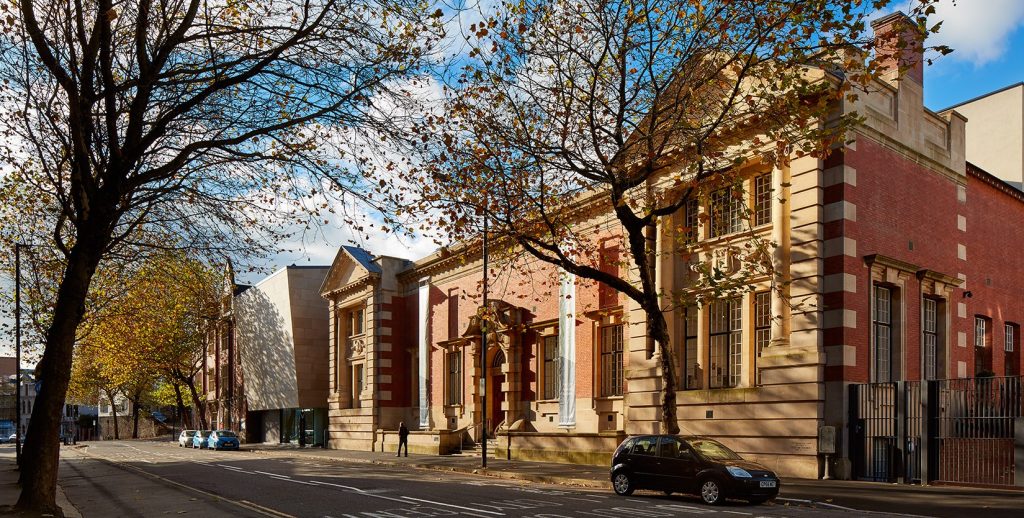 Our Associate Artist scheme aims to develop new relationships and models of working with the local community, bringing new audiences into the gallery and encouraging them to get involved in how we programme our learning projects.
This role is suited to someone with lived experience of disability with a passion for creativity and working with the public.
The role will offer opportunities for professional development and experimentation within the artist's practice.
The fee is £2000 for a maximum of 10 full day's work (8hrs), to include research and a series of workshops with targeted groups, as arranged during the period of the residency.
There are additional funds available for access costs, up to a maximum of £1500 for specific individual needs.
Expressions of interest are welcome before the closing date of February 28 2023, with activity expected to take place throughout March and April. Late applications are welcome, but may not be considered on this occasion.
In order to apply please send an expression of interest to Daniel.McCabe@swansea.gov.uk to arrange an informal meeting to discuss the opportunity. This can take place online or in person as preferred.