Saturday 22 April 2023 - Sunday 2 July 2023
10:00 am - 4:30 pm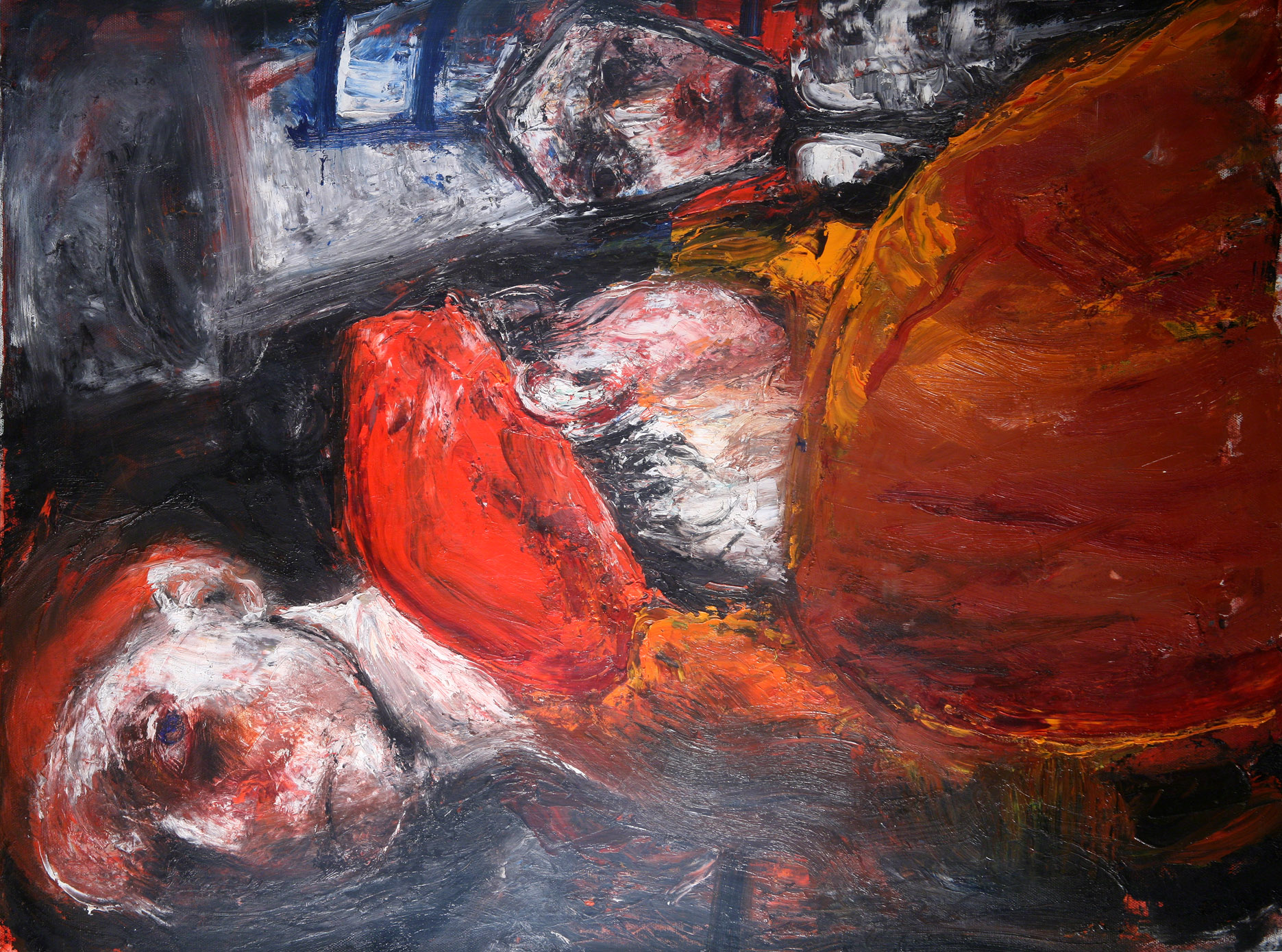 This display of four Shani Rhys James works from the Glynn Vivian Permanent Collection are programmed as part of 'Portrait Mode' a celebration of portraiture for the National Portrait Gallery's reopening in June.  
Rhys James (b.1953) powerful and emotional work often uses the female figure – frequently herself – as her subject. These raw, unflinching and honest portraits explore the role of women, and often the domestic space. Based in mid Wales, Rhys James has exhibited continuously throughout her career and won many awards including the prestigious Jerwood Painting Prize in 2003.  
Accompanying these works are other portraits by women from the Gallery's Collection. 
Glynn Vivian Art Gallery is part of National Portrait Gallery's National Skills Sharing Programme.  
---
Categories