Sunday 2 April 2023
1:00 pm - 4:00 pm

New for April 2023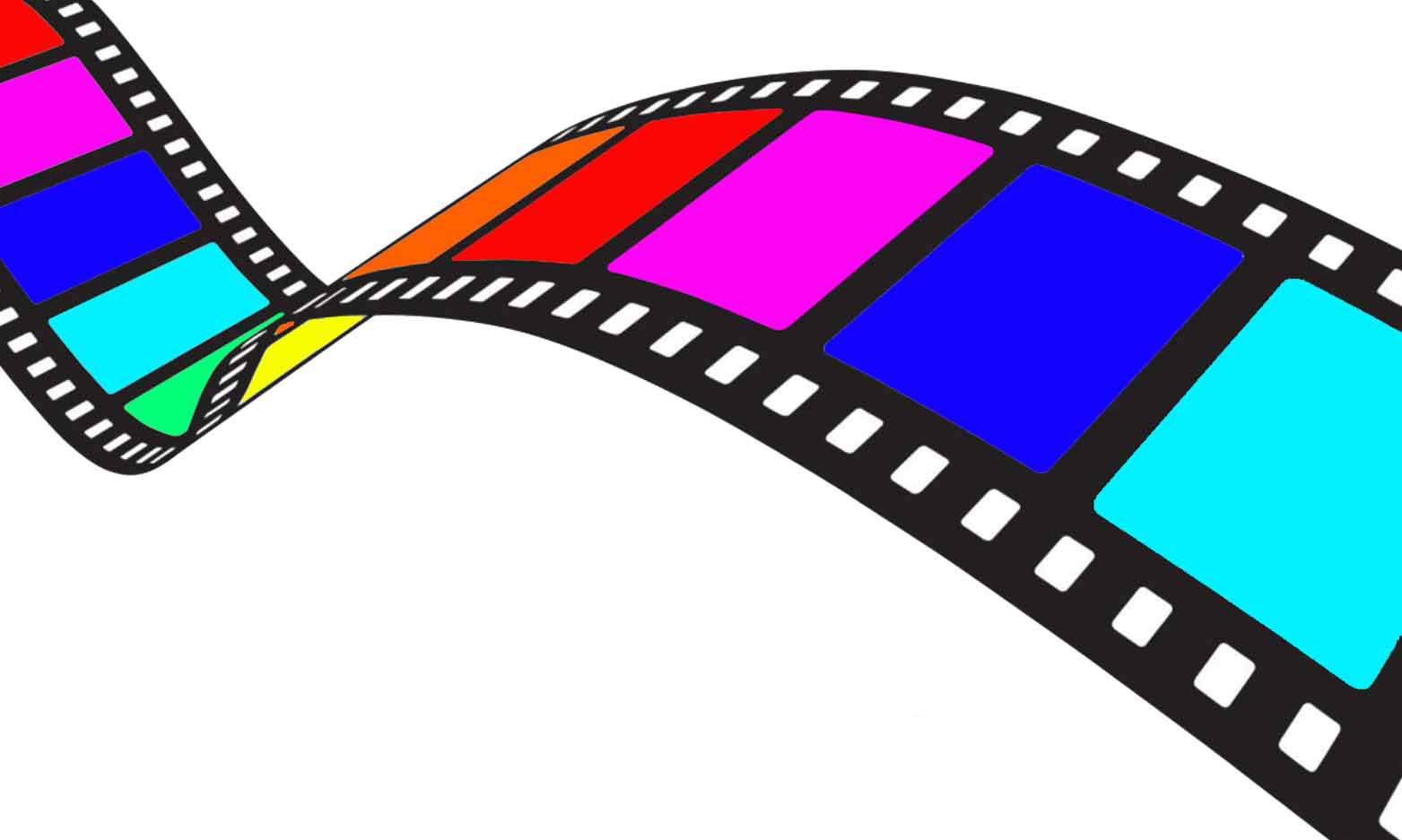 Every month, we will be

showing a

selection

of hand-picked art house films, to

accompany

our current exhibitions and displays.

 

All our selected films may not be suitable for a younger audience, so please check the certificate before you book.
Orphée
15+
Directors: Cocteau, Jean
Cast: Jean Marais, Maria Casarès
France 1950 | Black & white | 95 mins | Fantasy | Romance
Poet, playwright, artist and filmmaker, Jean Cocteau was one of the most significant artists of the twentieth century and Orphéehis finest work of cinema. 
This magical retelling of the Orpheus myth turns the lyre-playing singer of Greek legend into a famous left-bank poet in post-war Paris. Fallen out of favour and lost for poetic inspiration, Orphée becomes obsessed with a mysterious black-clad princess who first claims the life of a rival poet, and then Eurydice, his wife. 
With its unforgettable imagery – the dissolving mirror through which characters pass into the next world, the leather-clad, death-dealing motorcyclists, and Cocteau's magical special effects, Orphée is a work of haunting beauty that follows the poetic logic of a dream. 
£2
Limited spaces. Booking essential. Call 01792 516900 or book online 
A limited number of free places are available to our refugee community and individuals seeking asylum or on low income. Please ask our friendly team for more details.
---
Categories