Experience the Gallery after hours. Everyone welcome.
As well as access to all our gallery spaces, enjoy a range of art and craft workshops, films, poetry, live music and performance, with food, drinks and a licensed bar available.
Join us for an after work social or for pre 'night out' drinks and discover something new at Glynn Vivian.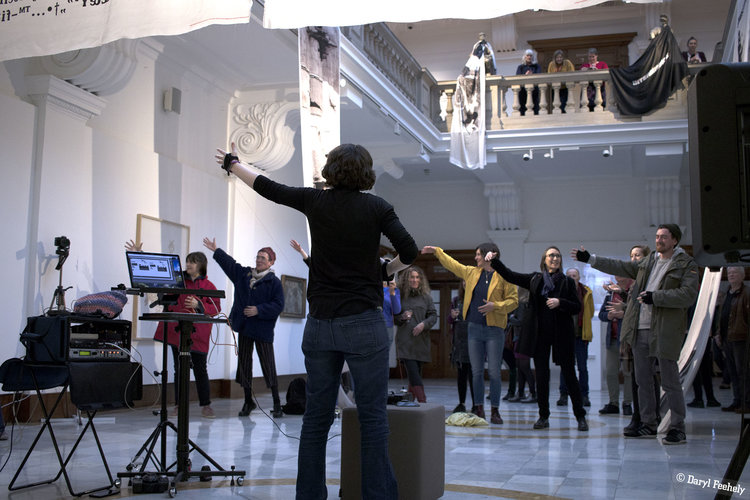 Forthcoming events
No Events