Wednesday 12 April 2023
10:00 am - 2:00 pm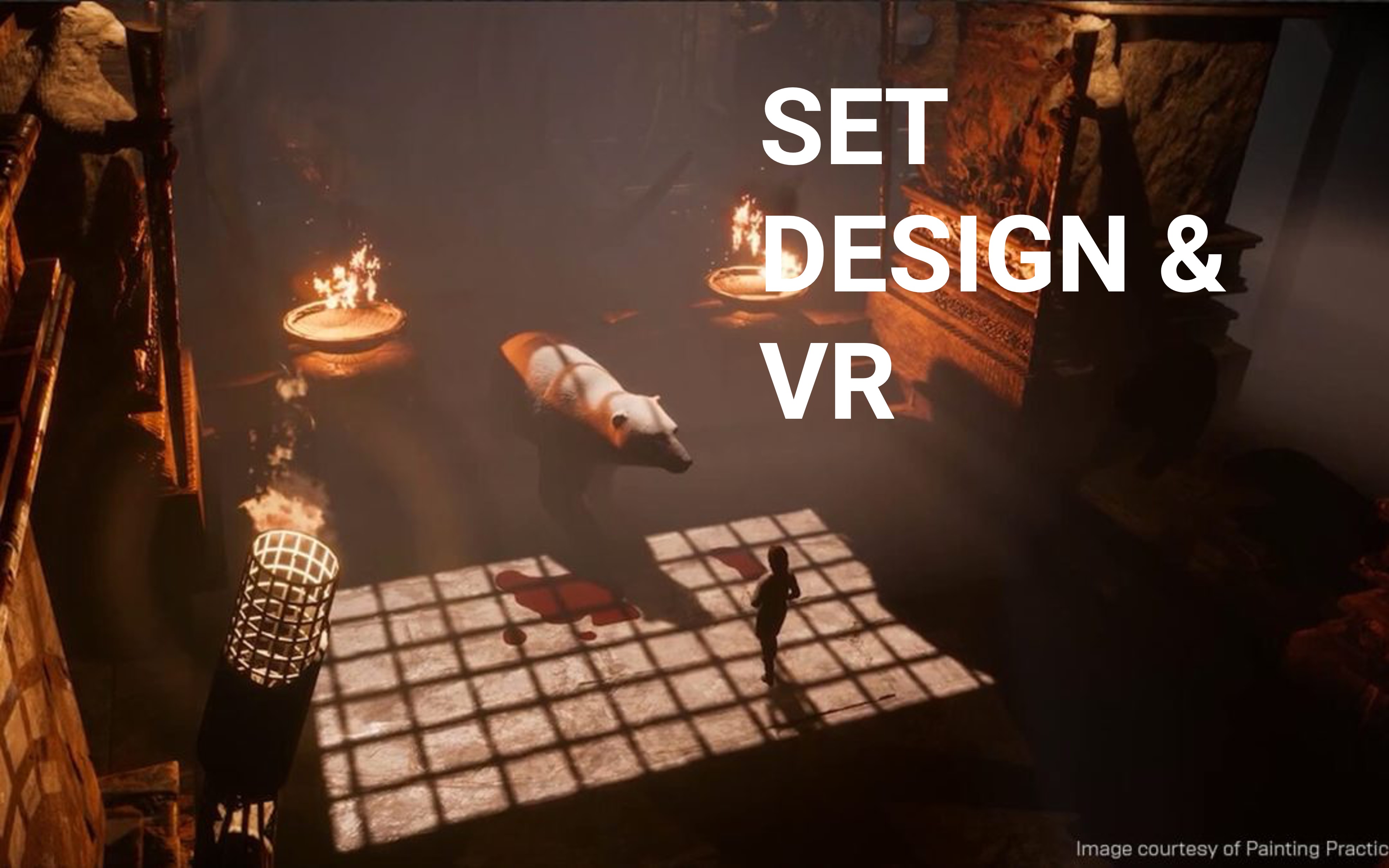 Virtual Reality is growing in its importance as a tool in the TV and Film industry.  In this session, we will be looking how it helped in building the 'Land of the Dead', and you can even get the chance to use the system and explore amongst the harpies yourselves.
 10:00, 11:30, 13:00
Age 10-16  
All materials provided.   
Free, £3 donation welcome 
Part of a programme of activities to accompany our current exhibition, His Dark Materials: World Building in Wales, in partnership with Bad Wolf Ltd, IJPR Media and Screen Alliance Wales.
Limited spaces. Booking essential. Call 01792 516900 or book online 
---
Categories