Sunday 22 May 2022 - Sunday 6 November 2022
10:00 am - 5:00 pm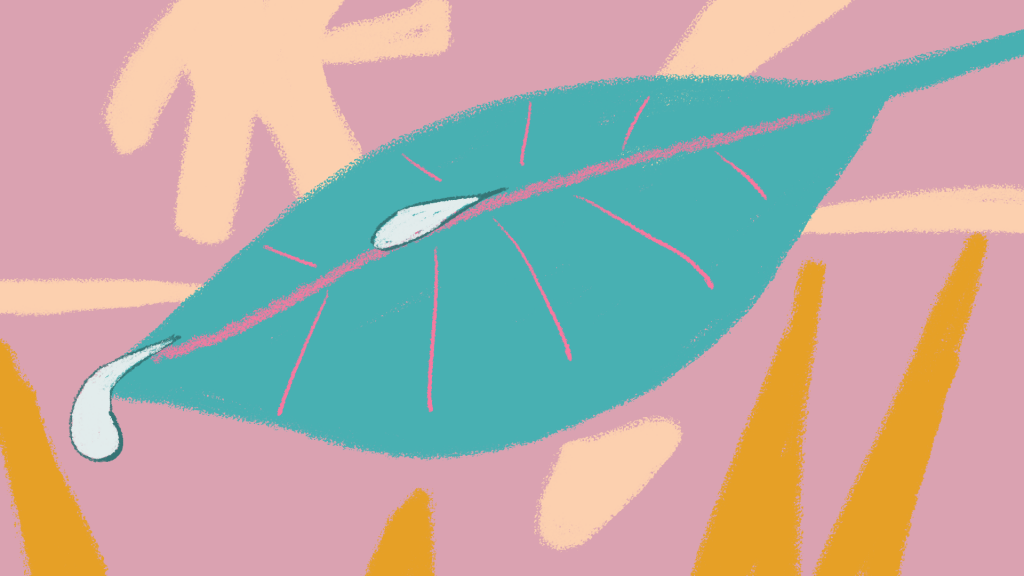 Queer Reflections is an act of occupancy.
Queer Reflections introduces queer art and identities in traditionally heteronormative spaces.
Queer Reflections is a chance to play with the boundaries of exhibiting queerness.
On Your Face collective have come together to occupy space, to respond and reflect upon the artworks that are part of the Glynn Vivian permanent collection, belonging to the people of Swansea.
Led by artist Fox Irving, and supported by the team at Glynn Vivian, On Your Face are celebrating queerness in all its forms; using a restricted collection that is, on the whole, largely heteronormative and blind to the lives of LGBTQ+ people and others. Through the group's interactions with each other and the artworks in the Glynn Vivian's collection, they have playfully explored and synthesised new narratives of what it means to be gay/lesbian, queer, and/or neurodivergent in Wales today.
Each member of the collective selected artworks from Glynn Vivian that they had a natural affinity with when exploring their own queer identity. Their reflections on these selected artworks challenge the current narrative behind that art, and open up a world of contemporary queer Welsh narratives. The project seeks to disrupt the solemn atmosphere of traditional gallery spaces through live performance, installation, workshops and communal art practices. Queer Reflections looks to strip back the layers of historical and contemporary art; to add new stories, new ways of looking and new histories and narratives that will not be lost. It is also a celebration of diverse identity: a positive reframing of conversations surrounding sexuality and gender in the arts.
This is part of a series of projects called 'Conversations with the Collection' in which artists, curators, communities, historians etc are invited to work with the permanent collection in ways which help us to reassess its value and usefulness in contemporary society, telling new stories and creating new conversations.
---
On Your Face Collective, in conversation with Fox Irving
---
On Your Face is a queer platform aiming to bring the queer creatives of Wales to the forefront.
Through the creation of a directory of LGBTQ+ creatives of Wales, queer content and spaces, the platform wants to showcase the LGBTQ+ musicians, designers, writers, artists and photographers of Wales. Most importantly, OYF want to create opportunities and jobs by and for the queer creatives of the area and bring the queer community together.
Instagram: @onyourfacecollective
---
Fox Irving is a South East based, Liverpool born, working class artist.
Their art is shaped by the liminal, precarious identity they inhabit as queer/femme/working class. With a playful, D.I.Y approach informed by activist strategies and centering collaboration, Fox investigates how art can be used by marginalised communities that they are part of as a tool of empowerment.
---
---
Categories