Wednesday 23 March 2022 - Sunday 18 September 2022
10:30 am - 4:00 pm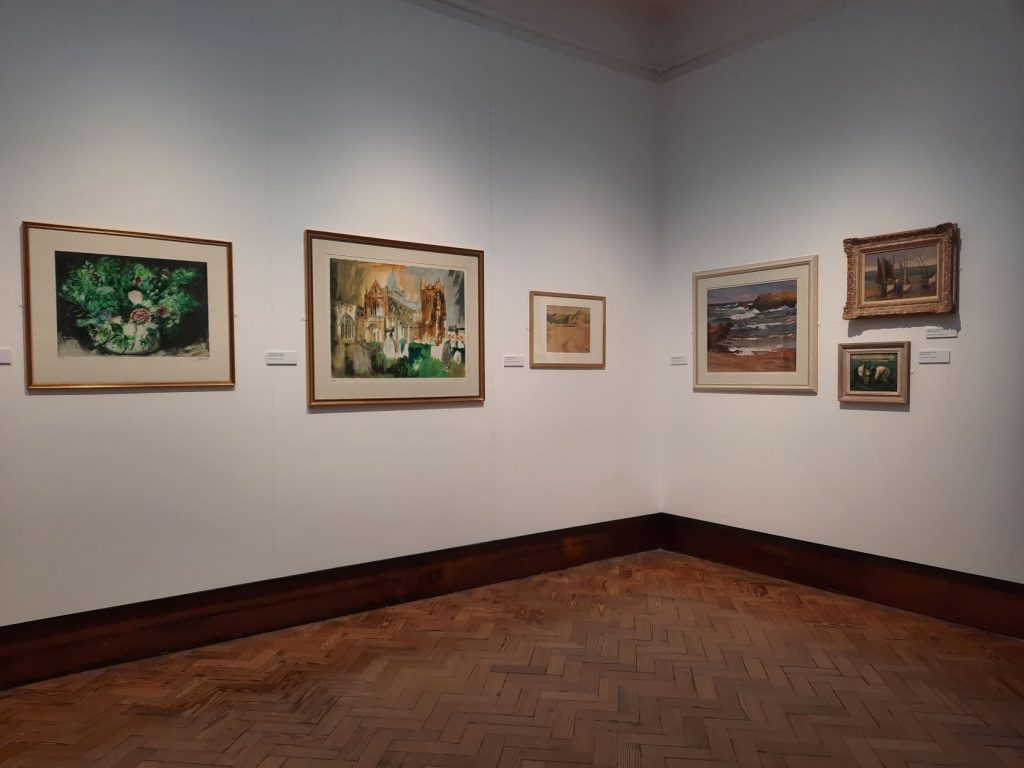 The Glynn Vivian has received a generous bequest of twenty artworks from the late William G. Lewis (1926-2021) of Sketty, Swansea, donated to the Gallery in loving memory of his wife, Jan. The retired estate agent and his wife spent the last decades slowly accumulating their art collection.
There are prints by John Piper (1903 – 1992) along with paintings and works on paper by well-known Welsh artists such as Glenys Cour (b.1924), Valerie Ganz (1936–2015), and Will Roberts (1907 – 2000), amongst others.
---
Categories