Saturday 26 June 2021
10:30 am - 1:00 pm

Our Saturday Adults Workshops are back on the last Saturday of each month.
Try out a new art or craft technique each month, inspired by the artists in our current exhibitions programme
---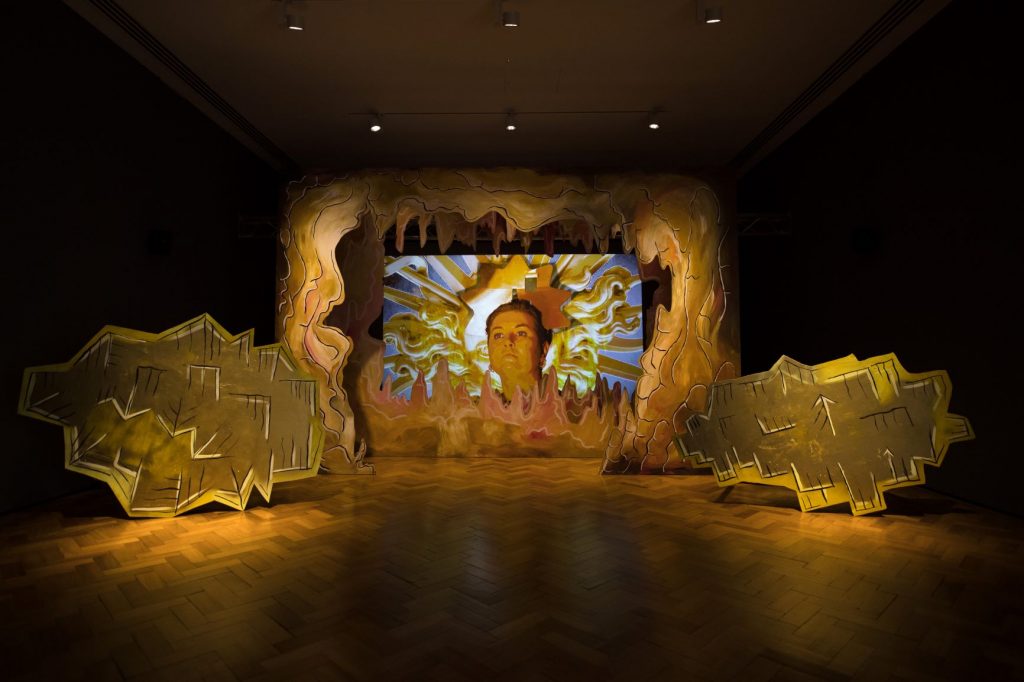 Kathryn Ashill Fools Gold – Storyboarding Narratives
Join the Gallery's learning team for a special workshop with the Sir Leslie Joseph Award recipient 2020, Kathryn Ashill.
Learn how the Artist created her film, Fools Gold, and explore the process behind creating a film based on your own personal narratives.
What you will need:
Sketchbook- preferably A5. A little book you can cherish (something you might want to create a cover for- I treat my story board books as a keepsake.)
A couple of sheets of scrap paper to map out the biographical story you want to tell and map out the order of the storyboard
Pencil and biro- for note taking and marking out your storyboard, drafting before colouring
Felt pens- I adore the crayola washable thin pens, they make colouring in feel like painting (there's no limit to what you can use though- it should be about what makes you excited so watercolour, watercolour pencils, colouring pencils or anything that suits your aesthetic style)
---
This workshop will take place live on Zoom.
Booking essential. One ticket per person/digital device.
Free to take part online. No payment required.
---
Categories