Saturday 28 March 2020
10:00 am - 1:00 pm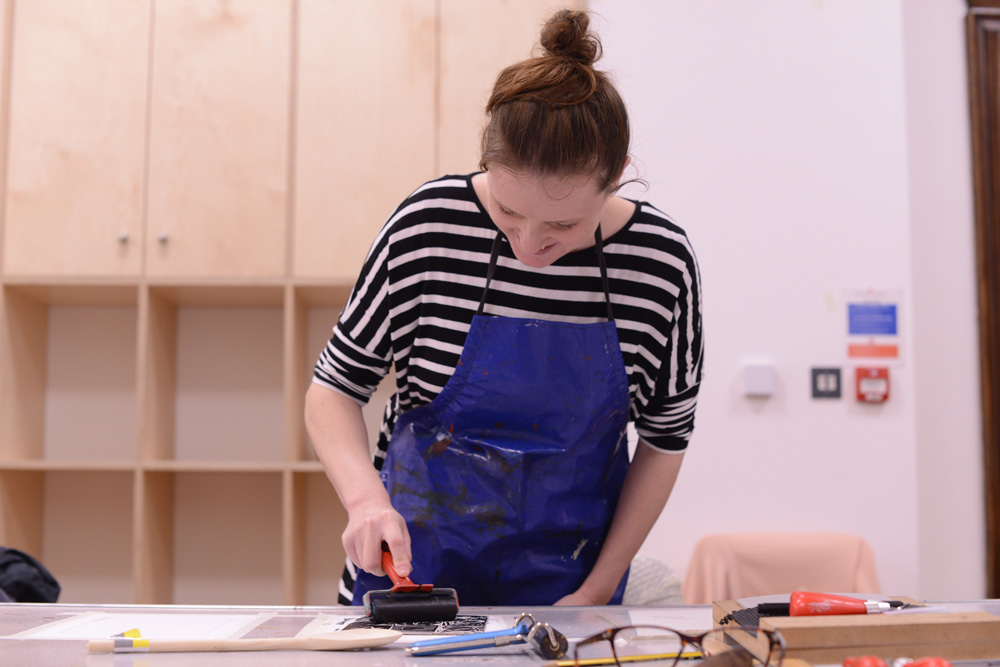 16+
Our popular Saturday workshops for adults are introductory classes for all levels of ability, focusing on different materials and techniques every month.
To celebrate the 'Vernal Equinox' we are looking at rebirth and renewal…so it's in with the old and out with the new.
Bring in your old stuff, objects past their use and other personal brick-a-brack and we will turn them into monochromatic sculptural masterpieces.
Booking essential www.ticketsource.co.uk/glynnvivian
Tickets £5. All materials provided
---
Glynn Vivian Art Gallery
Alexandra Road, Swansea, SA1 5DZ
map
iCal
Categories