Friday 10 December 2021
1:00 pm - 3:00 pm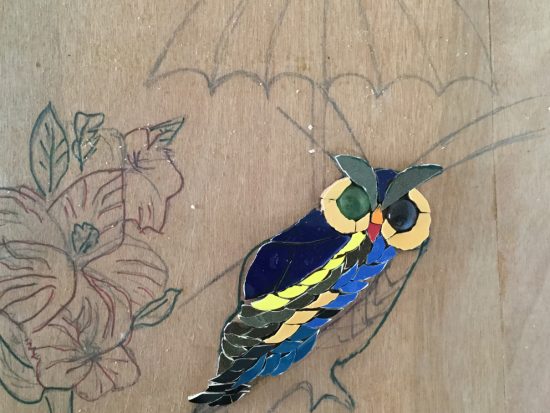 Weekly mosaic workshop where you can learn to create beautifull mosaic bench toppers for the Garden. Open to anyone, limited spaces. Contact daniel.mccabe@swansea.gov.uk for more information.
This session has Swansea bay bus tickets available on request, and refreshments are provided free of charge.
---
Categories