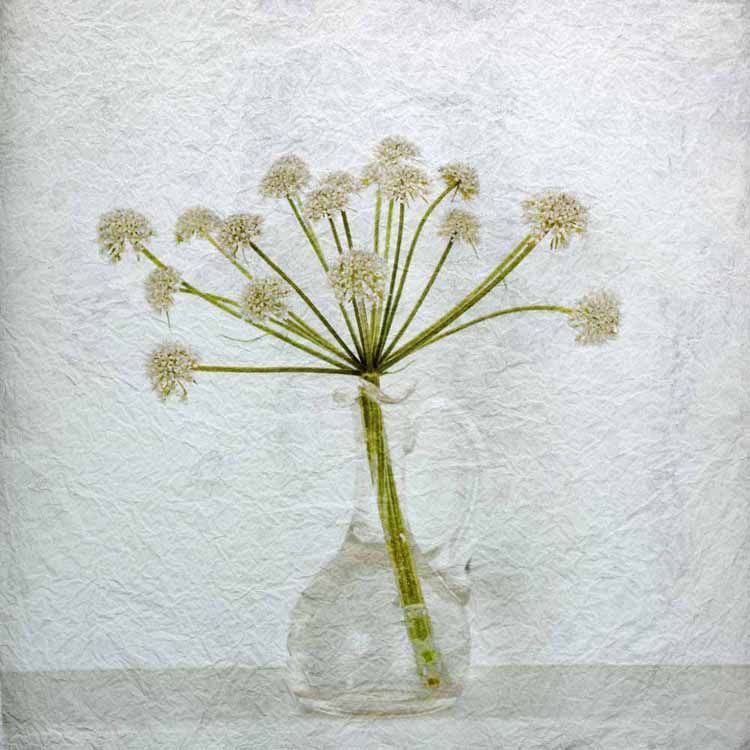 Pastoral Monuments, 2012
Helen Sear is one of Wales's leading artists in photography and lens-based media.
When Helen was recipient of the Wakelin Award in 2013, these works were generously gifted by the artist to the Gallery collection.
Pastoral Monuments is a series of 12 photographic images which were made in response to the 19th century pioneering photographer, Mary Dillwyn (1816-1906), who took some of the earliest photographs of wild flowers in the 1850s. As the first woman photographer in Wales, Mary Dillwyn provided an insight into the domestic lives of women in the 18th century.
Helen Sear has a distinguished career, and represented Wales at the 56th Venice Biennale in 2015.