We're delighted to announce Swansea Council's Glynn Vivian Art Gallery has been selected as one of the recipients of the Esmée Fairbairn Collections Fund, 2021.
The fund, awarded by the Museums Association, aims to support projects that bring collections closer to people. The grant will allow the Gallery to develop a new two-year project, to radically re-evaluate part of the Permanent Collection.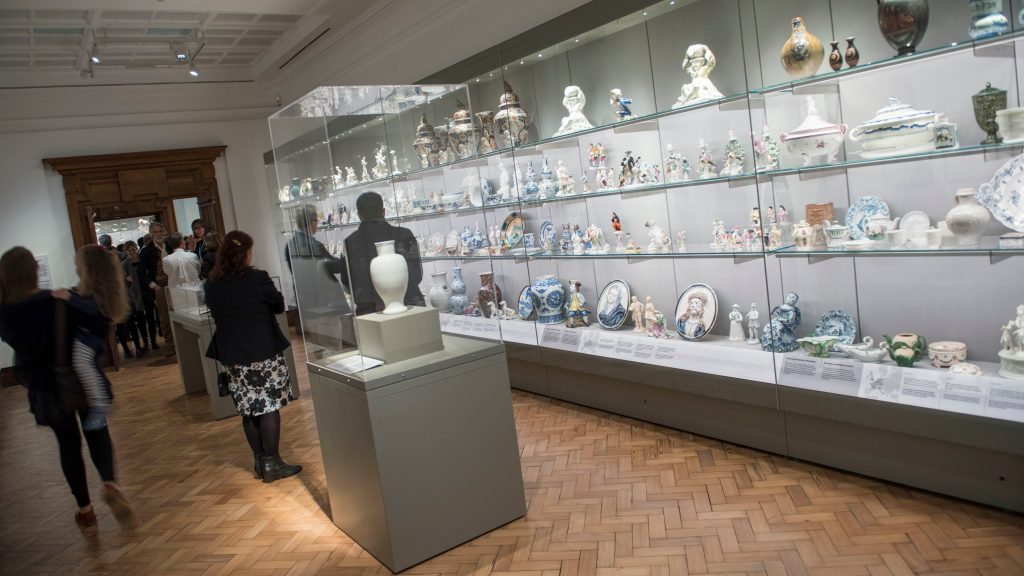 The project is called Swansea Stories and is inspired by an exhibition of the same name held at the gallery in 2019 in which the gallery displayed all works related to Swansea – its city, landscapes and people.
Through this award, we wish to further democratise the collection of paintings, sculptures and ceramics that the gallery takes care of for the people of Swansea creating more opportunities for many more people to participate in our displays, programmes and projects.
Curator Karen MacKinnon said, "This project will aim to consider the relevance and usefulness of a gallery's collection for the city and its people – present and future. We want to find out what stories are being told and what has been left out and why. We want to ask how we create more truthful, inclusive "cultural memories" for future generations that are truly representative of all Swansea's people and communities."
"We hope we can encourage a greater sense of empowerment and ownership from the people of Swansea for what is their gallery and their collection. For the first time, we will work to co-produce and co-curate displays with the community, and be able to invite people from all walks of life to tell their own stories using this rich resource."