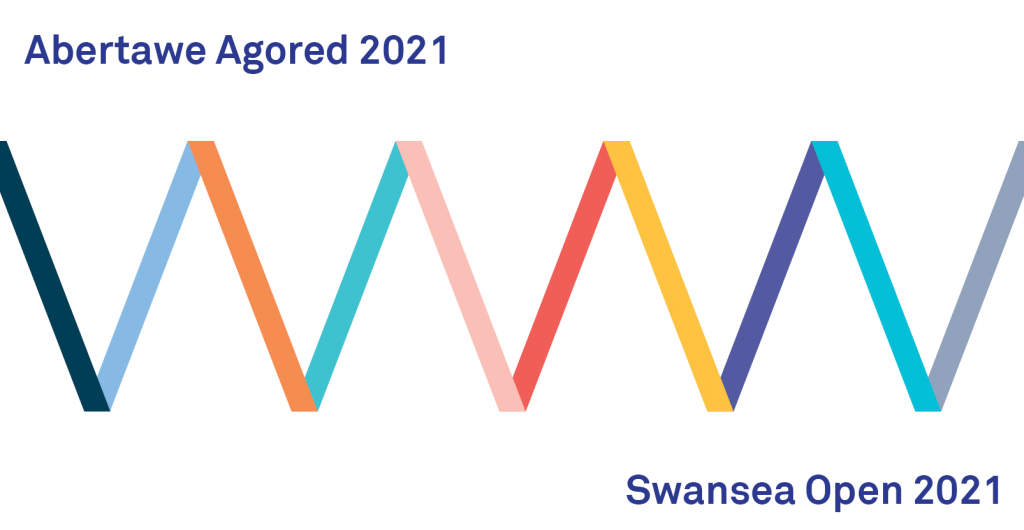 Glynn Vivian is pleased to announce the return of the annual celebration of art and craft by artists and makers who live and work in the city and county of Swansea.
The exhibition is open to all living and working in SA1-SA9, both artists and makers with professional backgrounds and others who, without formal study, have discovered the pleasures and challenges that are the rewards of creative activity.
The selection is made by a different panel of invited selectors each year, thus encouraging diverse viewpoints annually. The invited selectors this year are Caroline Thraves, Academic Director for Art and Media at the University of Wales Trinity Saint David (Swansea College of Art) and Professor Uzo Iwobi OBE currently a Specialist Policy Adviser on Equalities to Welsh Government.
Please bring your works and all relevant documents and info to the gallery Friday 5, Saturday 6 and Sunday 7 November 11am – 4pm
Open to anyone 16+ living or working in SA1 – SA9
Works MUST have been made in the last 4 years.
Exhibition dates: 20.11.2021 – 30.01.2022