Dydd Sadwrn 20 Ionawr 2018 - Dydd Sul 11 Mawrth 2018
10:00 am - 5:00 pm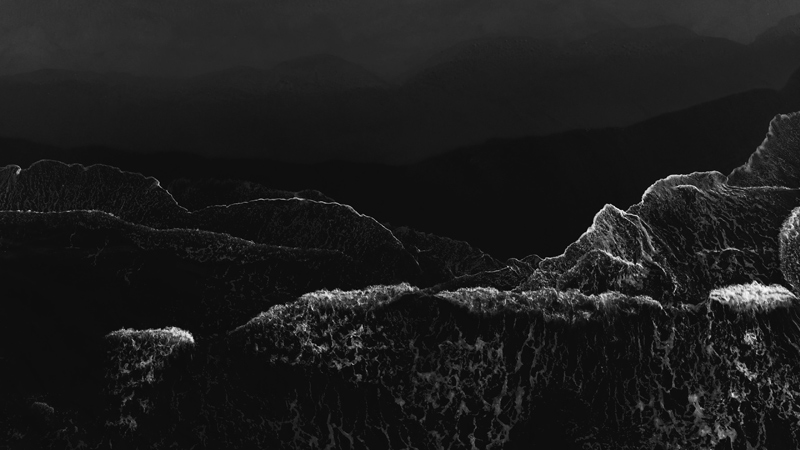 Shiraz Bayjoo | Julia Davis | Alexander Duncan | Jaanika Peerna | Sylvia Safdie | Christian Sardet and the Macronauts
These Waters Have Stories To Tell presents work from six international artists and is a reflection of their experience and relationship with oceanic waters. The work of Shiraz
Bayjoo, Julia Davis and Sylvia Safdie originates from the shorelines of Mauritius, Tasmania and Cyprus, places that have been colonised, over-fished and polluted. Jaanika Peerna, Alexander Duncan and artist science collaborators, Christian Sardet and The Macronauts, explore oceanic bodies and beings as both phenomenon and habitat, to encourage us to witness the two interacting.
The exhibition explores how oceans, their ecosystems and climates are affected by our actions.
Curated by Celina Jeffery, Professor of History and Theory of Art and Associate Professor, University of Ottowa.
An Ephemeral Coast exhibition www.ephemeralcoast.com
---
Oriel Gelf Glynn Vivian
Alexandra Road, Swansea, SA1 5DZ
map
iCal
Categorïau