Saturday 12 December 2020 - Sunday 14 February 2021
11:00 am - 4:00 pm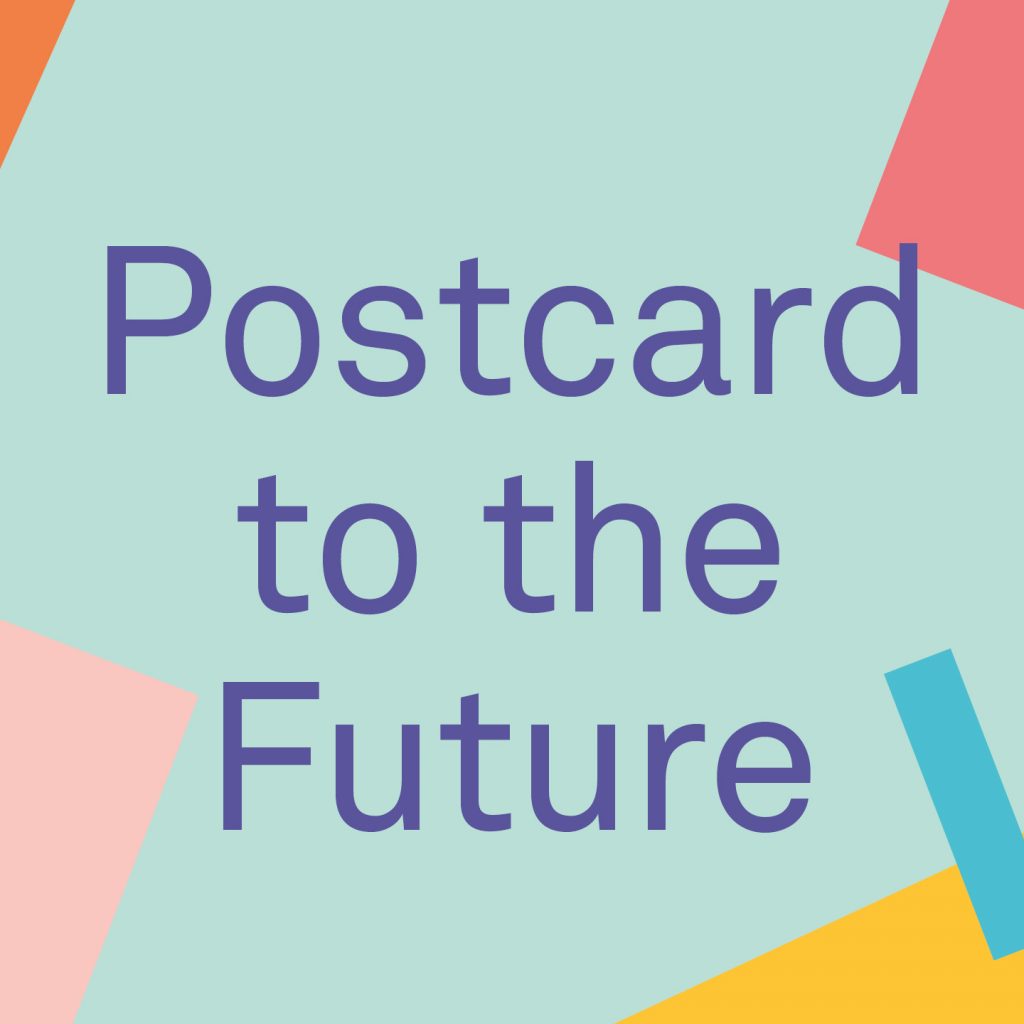 During August 2020 we invited people of any age and location, to send a postcard to the Gallery. There was no fixed theme, other than imagining what the future might look like, what your dreams may be, what is important to you in these times and what changes you would like to see in the world. As long as your thoughts, images and words would fit onto an A5 postcard.
We have received hundreds of postcards in various mediums including drawings, paintings, photography, poetry and collage. From messages of hope and peace, depictions of nature, climate change and Black Lives Matter.
We have received submissions from all over Wales and the UK, Europe and China – but also from the communities we work with in Swansea – Wednesday Adults Group and Young Art Force.
The collection of postcards will be exhibited at the Gallery, and will also be held in the Gallery's Collection as a reminder of these extraordinary times and how creativity and community play a vital part in our everyday lives.
Thank you so much to everyone who has created and sent a postcard to us.
---
Categories