Saturday 27 February 2021
10:30 am - 12:30 pm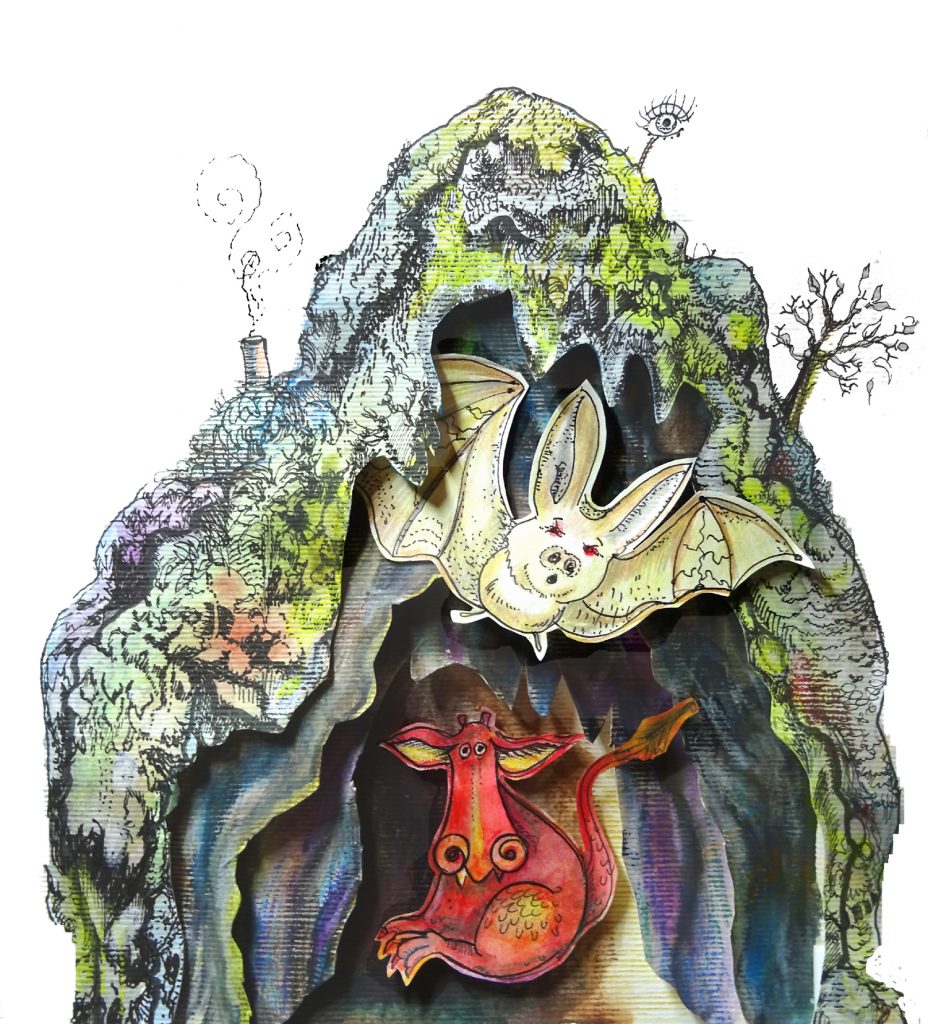 Our Saturday Adults Workshops are back on the last Saturday of each month.
Try out a new art or craft technique each month, inspired by the artists in our current exhibitions programme
Papercraft Dioramas with the art of Kathryn Ashill
Taking inspiration from the theatrical sets and amateur dramatic finish of artist Kathryn Ashill's exhibition Fool's Gold, create your own miniature 3D theatre set using papercraft, collage and illustration techniques.
What you will need:
3 x A4 white card or thick paper
Recycled scraps of coloured or patterned paper (this could be old wrapping paper, brown packing paper, old wallpaper)
Recycled cardboard from an old box
Pencil
Rubber
Black Pen (Fineliner or biro)
Watercolours (or colouring
Scissors
Glue stick
Small torch or other light source
Camera
---
This workshop will take place live on Zoom.
Booking essential: One ticket per person/digital device.
Free to take part online. No payment required.
---
Categories