Saturday 8 October 2022
2:00 pm - 4:00 pm

With Gaynor Legall, Stacey Olika and Cleo Alberta Lake-Ayiih
Street names, monuments and museum collections connected to enslavement – should they stay or should they go?
Join us for a lively presentation by Cardiff-born Gaynor Legall on Swansea and Wales based memorials to enslavers  followed by a conversation with Stacey Olika a member of Bristol Museum Service Uncomfortable Truths project. The conversation will be chaired by Cleo Lake-Ayiih and will allow time for audience questions and comments.
Booking essential. Call 01792 516900 or book online 
Free, £3 donation welcome 
---
Gaynor Legall is a history maker.
She was the first woman of African descent to be an elected councillor in Wales.  During her term as a Cardiff councillor she was on the board of both Diverse Excellence Cymru and Bawso and served as a Director of the Butetown History and Arts Centre. Gaynor was awarded a Lifetime Achievement by the Ethnic Minority Welsh Women Achievement
Association, and is currently Chairperson at The Heritage & Cultural Exchange in Butetown. In 2020 she was appointed by First Minister of Wales Mark Drakeford to lead a task and finish group that will audit all public statues, buildings and street names in Wales.  Gaynor Legall, is an advocate for ethnic minority women across Wales.
---
Stacey Olika is a multidisciplinary designer and currently a creative diversity strategist.
An interest in curation and activism led Stacey to put on a few exhibitions of her own in order to create authentic portrayal of local artists. She is also the co founder or No Boundaries, a platform dedicating to sharing representations across the nations and regions in the creative sector and is part of the Uncomfortable Truths project convened by Bristol Museum Service which seeks to uncover uncomfortable truths behind museum objects – how they were collected, what they represent and the difficult pasts that are hidden behind them.
Stacey was named one of Bristol's Most Influential creatives under 24 in 2017 and 2019 and one of Bristol's Most Influential Women in Bristol 2021.
---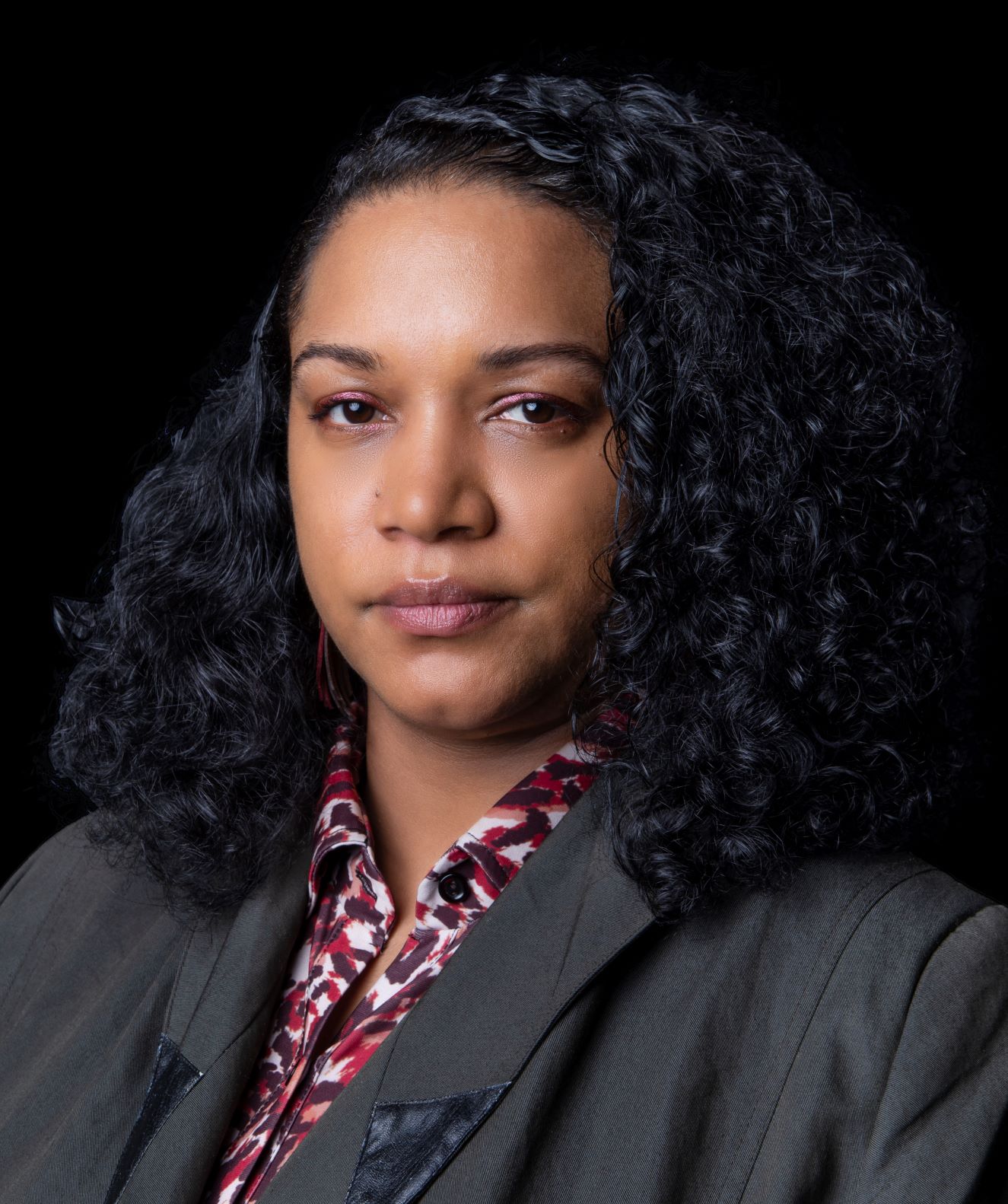 Cleo Alberta Lake-Ayiih is a community engagement professional, researcher, has been involved within the arts and culture sector for over two decades and is the former Lord Mayor of Bristol (2018-2019).
During her term as a Green Party Councillor, she was instrumental in getting a Reparations and Atonement motion passed at Bristol City Council for Bristol's role in the Transatlantic Traffic in enslaved Afrikans. Cleo currently works in Bristol and Swansea as a community coordinator for The World Reimagined.
---
Categories