Monday 14 January 2019 - Thursday 14 March 2019
12:00 am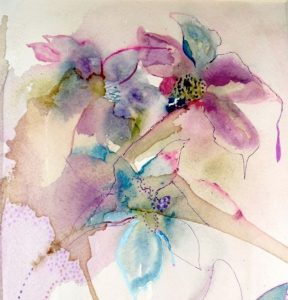 One half of the creative partnership that is the HigherStreet International, Nazma Botanica also works independently as a multidisciplinary artist. Returning to study art at the age of thirty, Nazma won Access Student of the Year before going on to gain a Masters Degree in Contemporary Dialogues: Fine Art.
As well as using paint, collage, sculpture, and occasionally performance as her media, Nazma has also used the written word to find her voice. At present Nazma is working within the field of wellbeing and is very much interested in how nature can improve emotional health.
---
Glynn Vivian Art Gallery
Alexandra Road, Swansea, SA1 5DZ
map
iCal
Categories