Saturday 2 May 2020 - Sunday 28 February 2021
11:00 am - 3:30 pm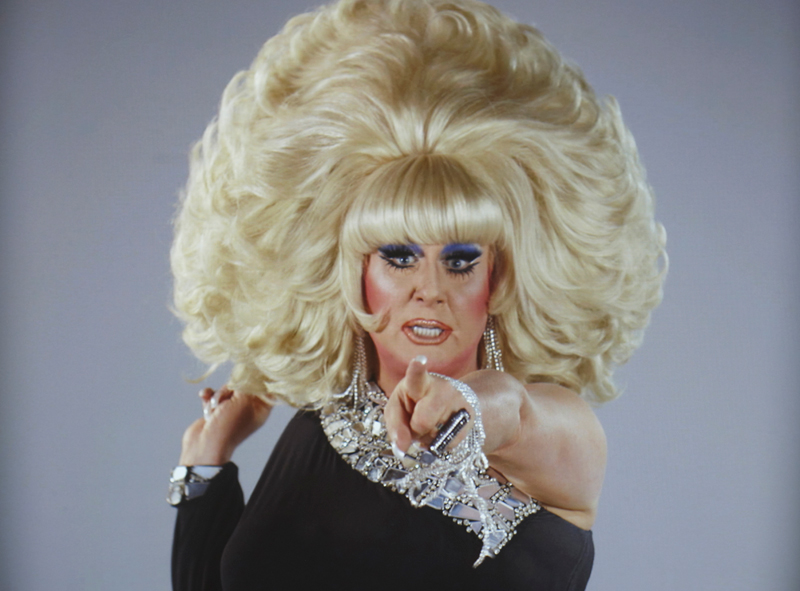 The Tyranny of Consciousness (2017), by pioneering filmmaker and video artist, Charles Atlas, consists of a five-channel installation with a mosaic of 44 simultaneous but different sunsets, accompanied by a screen bearing an 18-minute countdown to darkness. It is accompanied by the voice of legendary New York drag queen Lady Bunny, who talks about peace, life together, and how, when it comes to US politics, "the right questions are never being asked."
Charles Atlas' work has brought together dance, performance, and media for nearly four decades, and The Tyranny of Consciousness (2017) was shown at the Venice Biennale in 2017, where it won a special mention.
Part of a series of exhibitions programmed in partnership with Swansea Pride, LGBT History Month and generously supported by Art Fund, Friends of Glynn Vivian and the Arts Council of Wales.
Bringing together video installation, photography, painting, video mapping and performance, these exhibitions explore interrelated themes of inclusivity, diversity, gender, language, ideological and political systems and climate change.
Other exhibitions in this series:
Roy Efrat and Catrin Webster, Pansy
---
Charles Atlas
New York-based artist Charles Atlas has created numerous works for stage, screen, museum, and television since the early 1970s, consistently pioneering the synthesis of technology and performance. Atlas is a pioneer in the development of media-dance, a genre in which original performance work is created directly for the camera. Atlas worked as filmmaker-in-residence with the Merce Cunningham Dance Company for ten years. His work has been shown at international institutions, including the Whitney Museum of American Art, New York; the Museum of Modern Art, New York; Musée National d'Art Moderne, Centre Georges Pompidou, Paris; Institute of Contemporary Arts, London; the Museum of Contemporary Art, Los Angeles; and Stedelijk Museum, Amsterdam.
---
Categories