Wednesday 26 May 2021 - Sunday 20 June 2021
10:30 am - 4:00 pm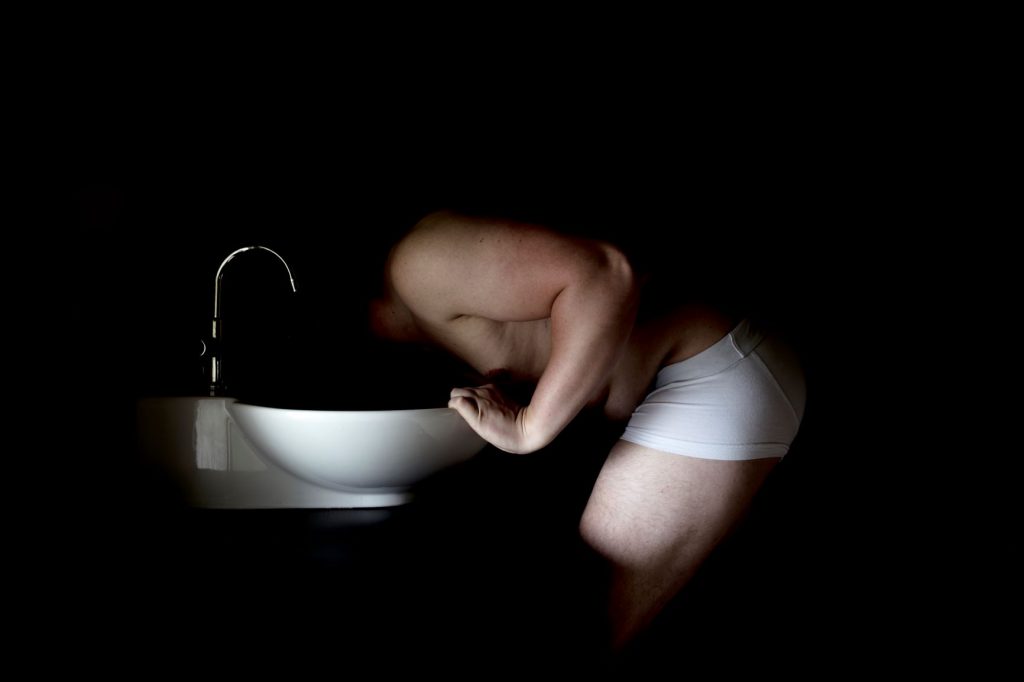 Emerging Swansea-based artist Dafydd Williams is interested in symbolism and technique in renaissance paintings, primarily by the Masters Michelangelo and Caravaggio, which are used to critique contemporary gender and sexual structures.
This series of photographs, naturally lit or mimicking natural chiaroscuro lighting, feature Williams and his partner in a contemporary male-male domestic relationship. malum, derived from the Latin word for both 'apple' and 'evil', refers to the historically discriminatory attitude towards sexual difference and the biblical idea of forbidden fruit.
Williams has attempted to highlight the non-sensical argument that homosexuality is a 'modern phenomenon', and in doing so, wishes to debunk or revise Western art history.'
Part of a series of exhibitions programmed in partnership with Swansea Pride, LGBT History Month and generously supported by Art Fund, Friends of Glynn Vivian and the Arts Council of Wales.
Bringing together video installation, photography, painting, video mapping and performance, these exhibitions explore interrelated themes of inclusivity, diversity, gender, language, ideological and political systems and climate change.
---
Other exhibitions in this series:
Charles Atlas, The Tyranny of Consciousness
Roy Efrat and Catrin Webster, Pansy
---
Dafydd Williams
Predominantly working with lens-based media, Williams' practice also uses installation and painting to explore Queer lifestyle and theory. As a gay male artist he is interested in the dynamics between art and activism in raising awareness of historical and contemporary discrimination towards the LGBTQI community and working towards positive social change.
---
Categories