During February, will be celebrating LGBT+ History Month with a look back at our season of contemporary exhibitions from 2020, in partnership with Swansea Pride and generously supported by Art Fund, Friends of Glynn Vivian and the Arts Council of Wales.
Bringing together video installation, photography, painting, video mapping and performance, these exhibitions explore interrelated themes of inclusivity, diversity, gender, language, ideological and political systems and climate change.
---
Take a virtual tour of the exhibitions
---
Watch again
In 2020, we invited Roy Efrat and Catrin Webster, and Dafydd Williams to talk to us about their practices and the inspiration for their work.
Roy Efrat and Catrin Webster in conversation
Dafydd Williams discuss his practice and exhibition, malum
---
Listen, create
Join us for our new early years Art Babas Live session, and create colourful rainbow bunting to hang in your home. For parents and carers of preschool children, in English and in Welsh. Book now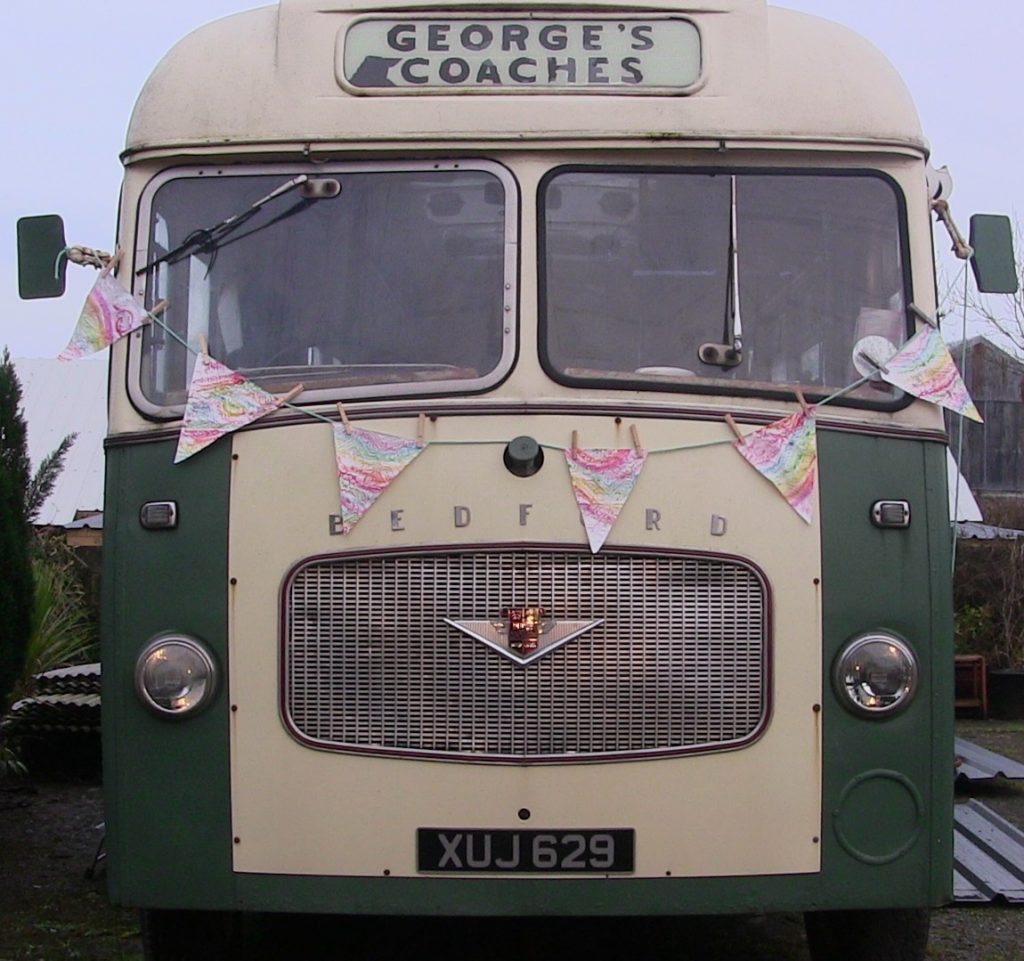 Artist Joan Jones performed 'Gloomy Mayhill Walk' as part of our Glynn Vivian Art Night: Supporting LGBT+ History Month in February 2020.
Listen again to this captivating journey through the streets and pathways of Mayhill.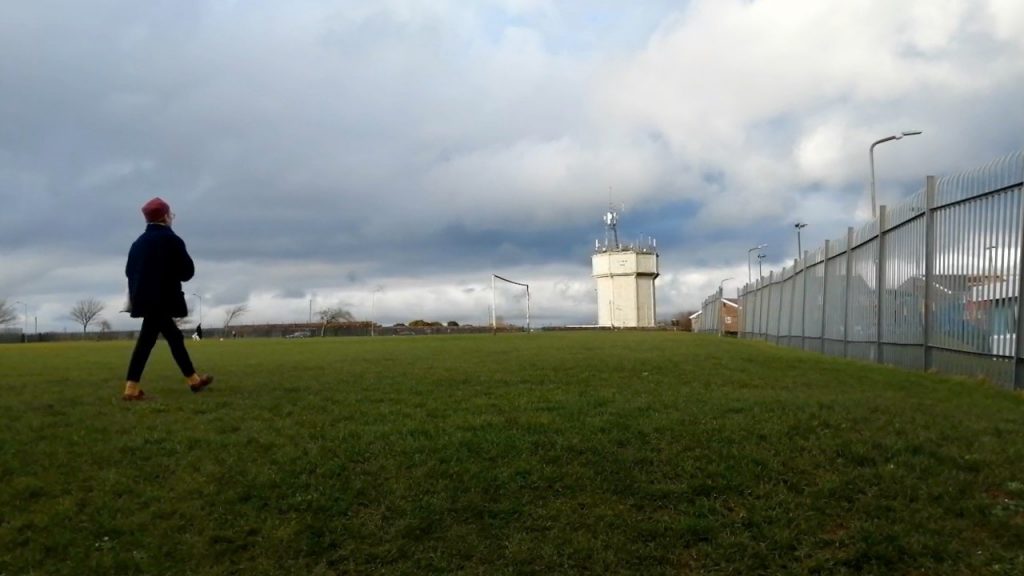 We would love to hear your stories and see the journeys you take around your local area. Create your own Swansea story with this Walking Workshop, created by Joan Jones.
If you would like to contribute a story to our podcast series, or you know someone who you think would enjoy this experience, please email us at glynn.vivian@swansea.gov.uk
Tag us on social media @GlynnVivian #SwanseaStories